by Ben Daniels (Admin) on Jun.10, 2010, under SUCKoffGUYS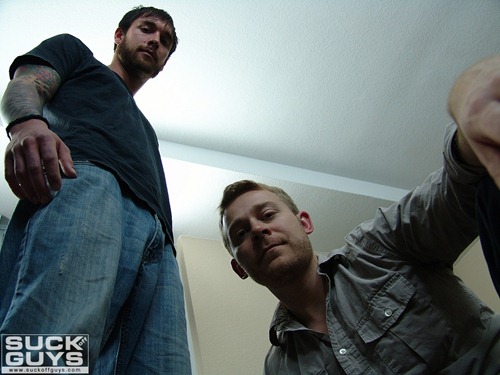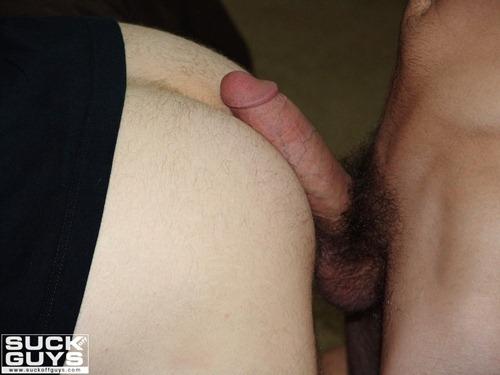 Ethan's giant dick surfaces from his pants and Aaron gets right to work. When it was time to wrap up his cock for some fucking, we encountered a "technical" difficulty with the large size condoms we had intended to use. So, we moved on to the extra large (XL) which were plenty long, but not nearly wide enough. As you'll see, Ethan's cock is not only long, it's really, really thick too.
Aaron &…
Click Here to Read This Entire Post...