by Ben Daniels (Admin) on Oct.03, 2009, under Manavenue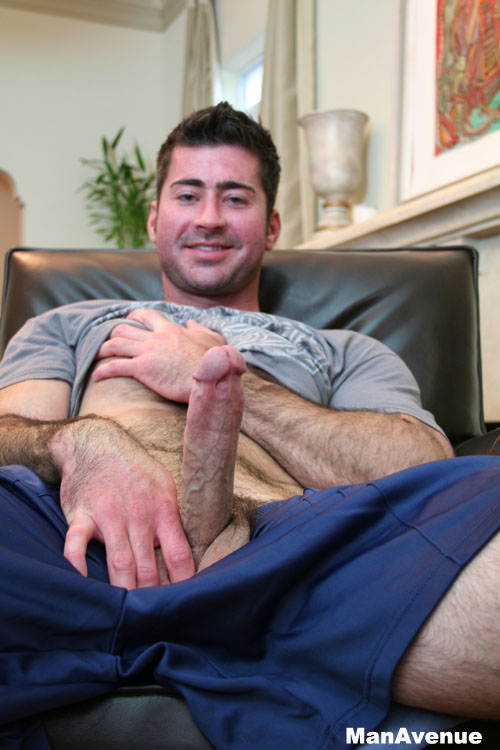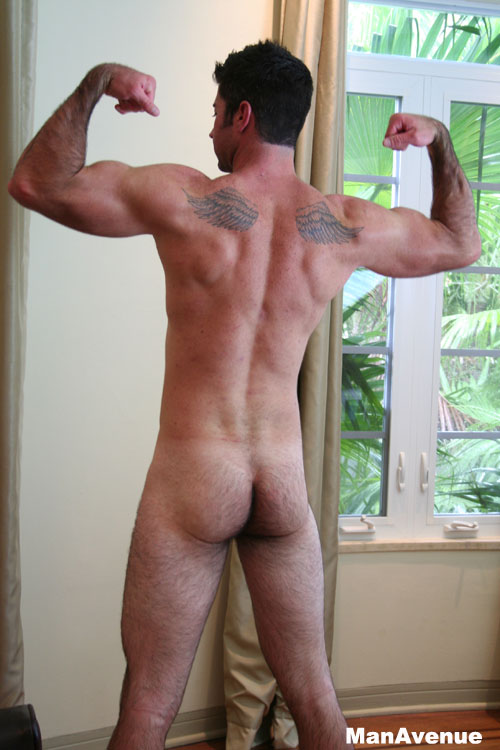 We get tons of requests for more hairy guys and more ass! Who better to deliver the goods than Berke Banks.
In "HARD Attitude", Berke really turns up the heat and shows us everything we're boned up for – big dick, hairy body, some serious posing and flexing with a full boner, a load of messy cum all over his furry chest…then it's off to the shower for some wet hairy…
Click Here to Read This Entire Post...