by Ben Daniels (Admin) on Apr.10, 2015, under Like-Em-Straight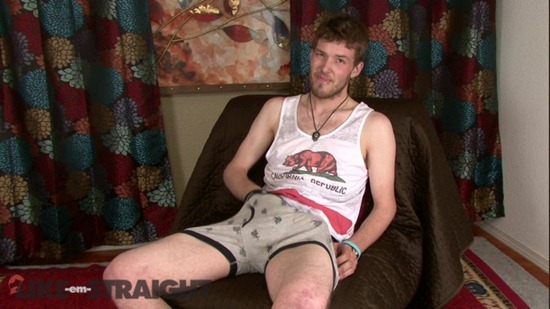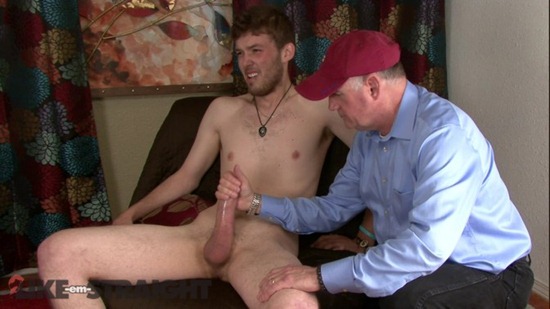 Doyle is a sexy, slim, straight dude who came to our place to earn some easy cash. Plus, he has always wanted to appear in front of the camera, so he grabbed the chance. Doyle is like pure fire, always full of energy and very horny indeed. He likes to fuck his girls fast and hard, and he showed a bit of his technique to Brendon by fucking his throat.
Doyle has one huge thick cock that he's definitely proud of and it seems that…
Click Here to Read This Entire Post...