by Ben Daniels (Admin) on Sep.30, 2015, under Southern Strokes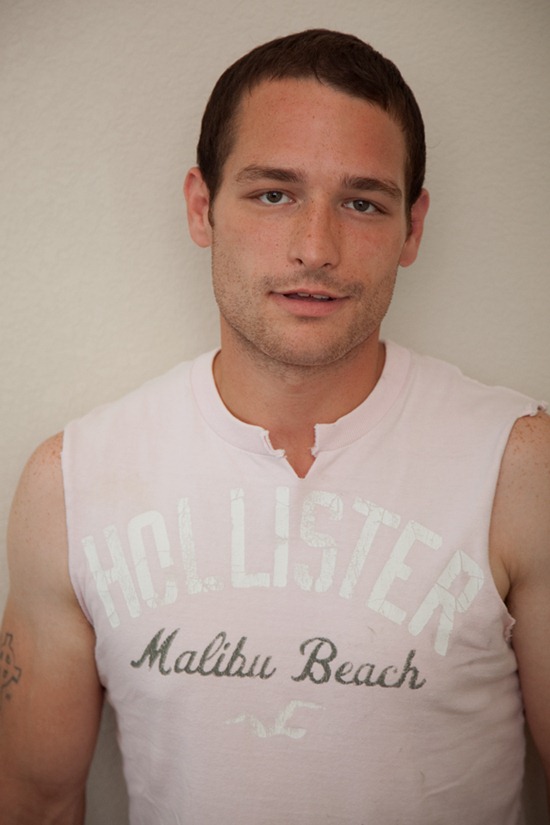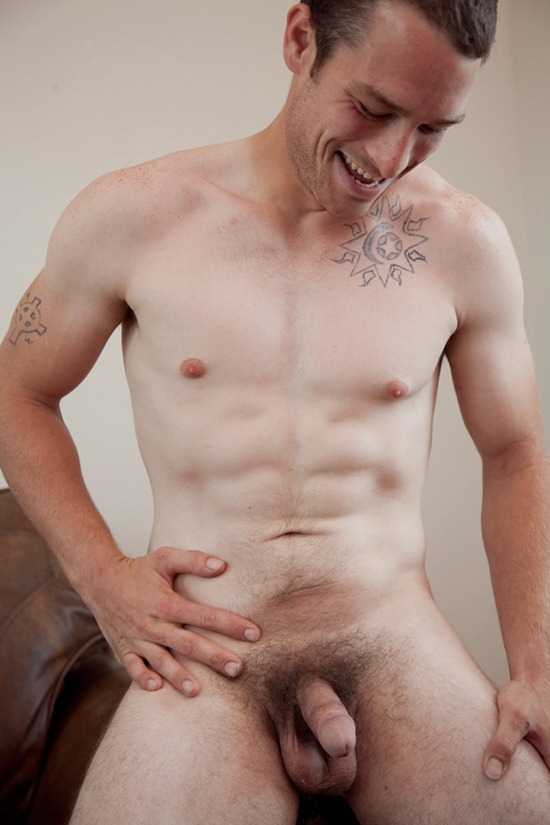 Archer is a hot 29-year-old straight guy from Texas. He likes to spend most of his free time outside where he likes to build water features. Archer is about 5'8" (172 cm) tall and packs a good punch of hard muscles with his 175 lbs (79 kg). Although Archer is a totally straight guy, he told us he wouldn't mind fooling around with guys at times.
We talked with him some more during the interview and then he told…
Click Here to Read This Entire Post...