by Ben Daniels (Admin) on Dec.03, 2014, under DallasReeves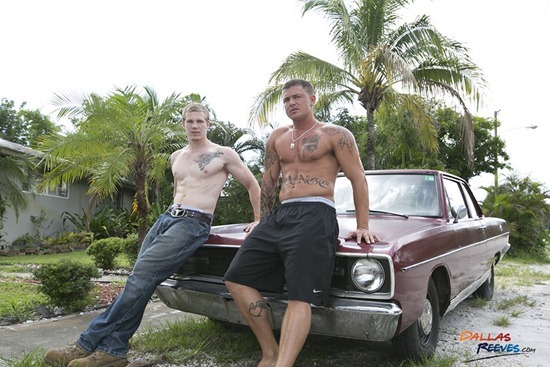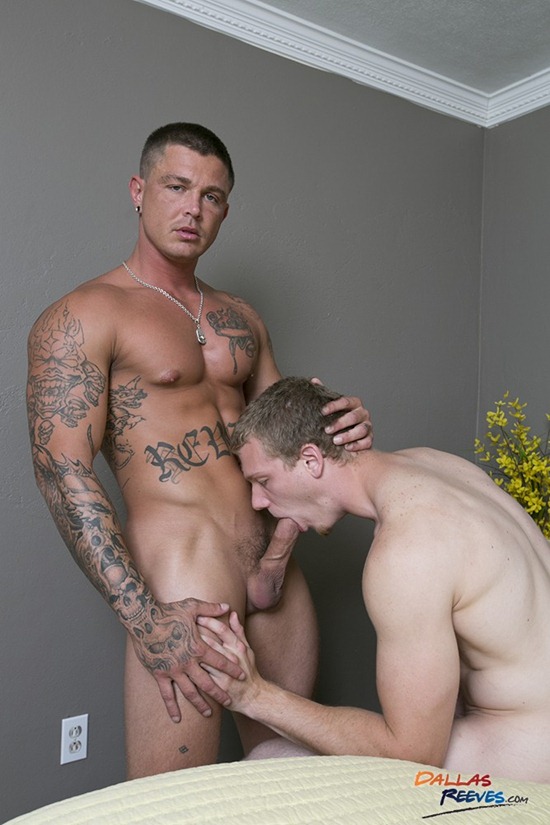 Two hot masculine studs Sebastian Young and Johnny Forza are examining an old car, they both seem to be very well acquainted even with the tiny details regarding the car. It's the classic type of talk among straight dudes, but the trouble is – both guys are very horny and all this talk about what's under the hood naturally leads them to check out each other's equipment as well!
They move inside …
Click Here to Read This Entire Post...