by Ben Daniels (Admin) on Feb.11, 2014, under Chaosmen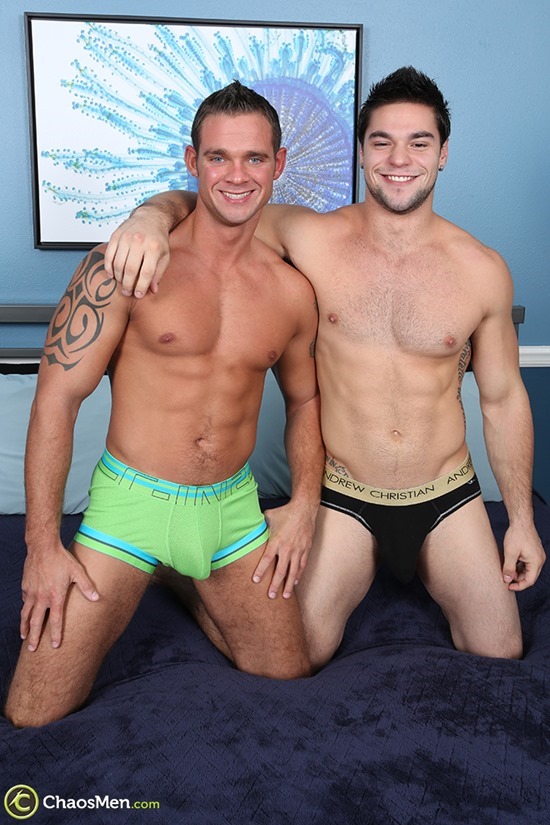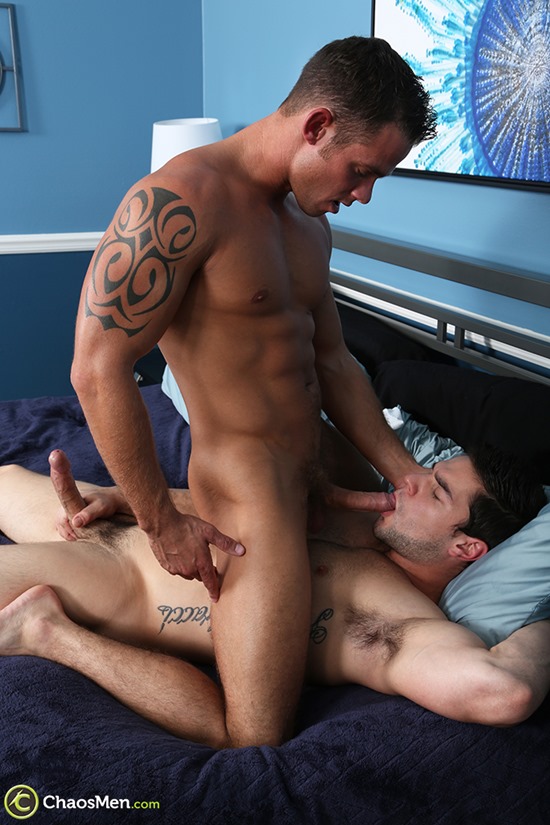 This video turned out to be much hotter than I had anticipated. It's on these rare occasions when two hot guys have some special chemistry that videos turn out to be a nice surprise.
The guys start off by kissing each other, while rubbing their cocks like swords below as well. Cooper takes initiative and pushes Solomon on his back, then takes Solomon's cock in his mouth. Solomon almost instinctively pushes…
Click Here to Read This Entire Post...