by Ben Daniels (Admin) on Sep.24, 2014, under New York Straight Men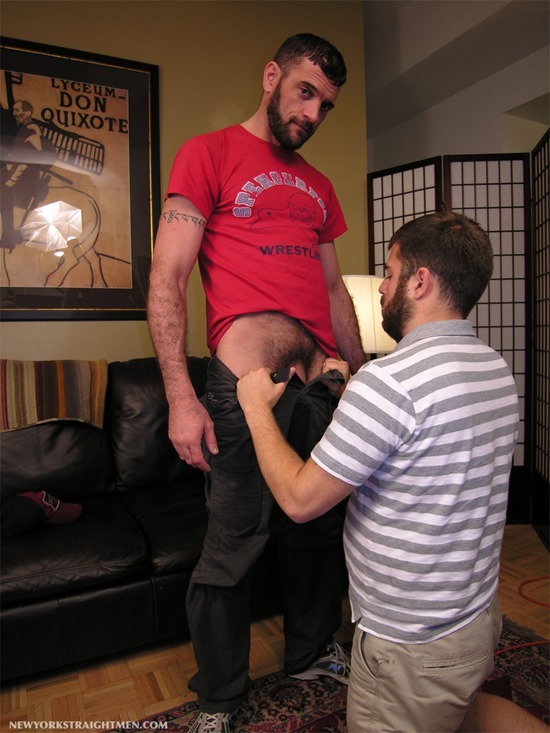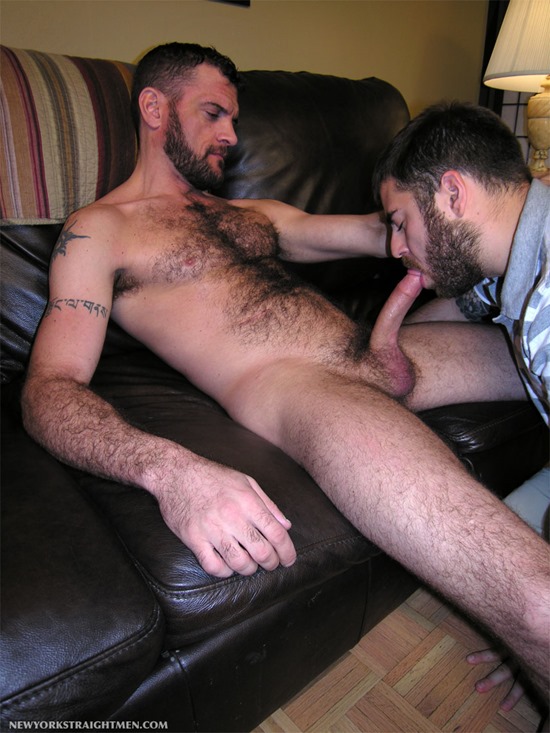 We've already seen Ramsey on several occasions, and it's always great pleasure to be in the presence of this superhot manly straight dude. You can see some of his previous appearances here, here and here. But this is actually one of his earliest appearances, and was shot several years ago. It's so good that I think it deserves to be remembered, a "blast from the past" of sorts.
Anyway, Ramsey…
Click Here to Read This Entire Post...