by Ben Daniels (Admin) on Mar.23, 2016, under Maskurbate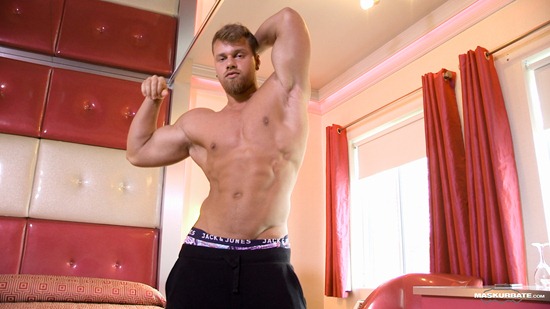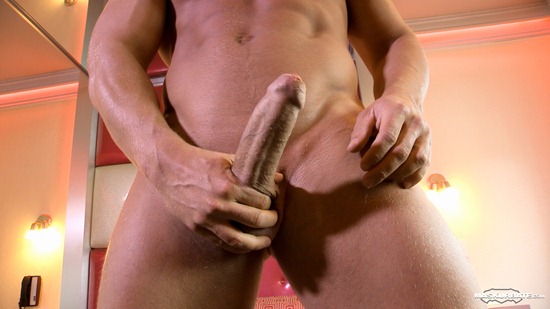 We've seen Brad several times in the past, and this time round he appeared while he was in the so-called bulking phase, just before one of his bodybuilding competitions. His main goal is to win this year's bodybuilding competition and he's been working out like a madman for months, packing more muscles on his already strong body.
So let's enjoy one more video with Brad, where he treats us to a …
Click Here to Read This Entire Post...