by Ben Daniels (Admin) on Jan.11, 2014, under TheGuySite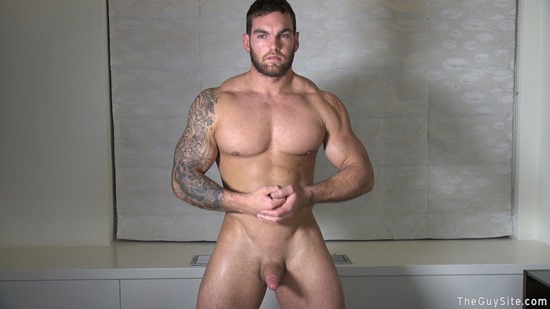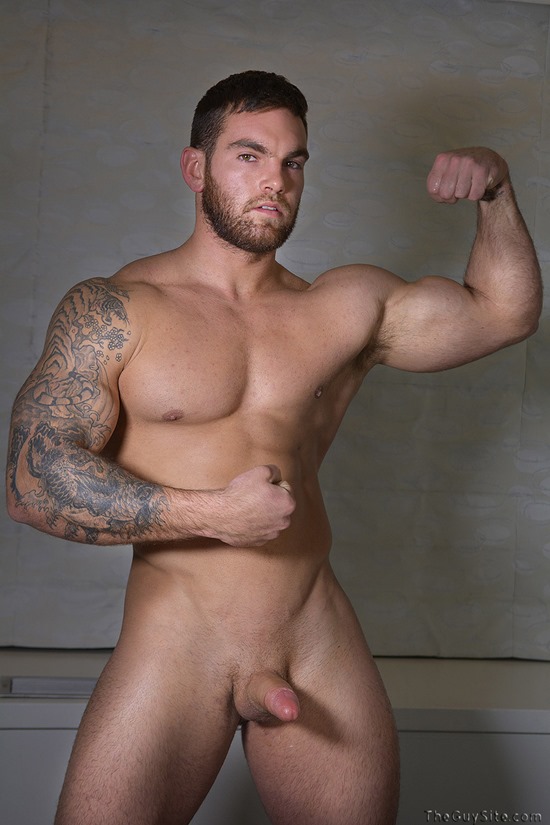 Chace Lachance is a big, muscled and bearded construction worker. He described his profession in a vivid way by saying that he "gets dirty all day breaking rocks". And, since it's a hard manual job, day in day out, it's no wonder that his muscles have grown so big and strong!
Chace is also a wrestler in his spare time, and during recent several months he began to compete at pro muscle model competitions.…
Click Here to Read This Entire Post...