by Ben Daniels (Admin) on Jun.22, 2014, under FraternityX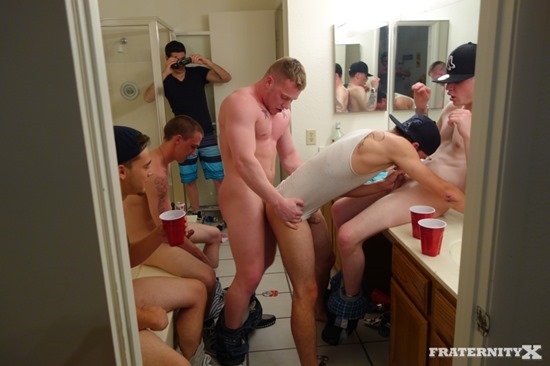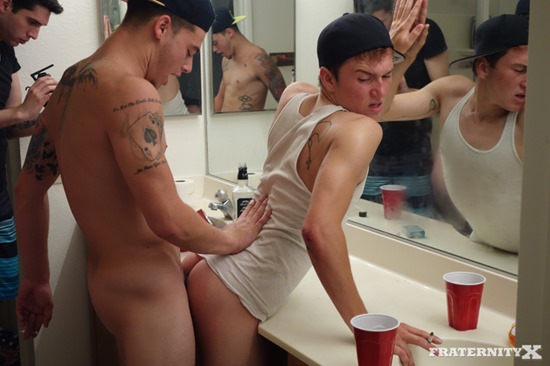 The text we got from Fratboy Trevor:
"It was a lazy Sunday afternoon again, most of the mates were in the living room watching football and drinking beer. Myself and my buddy Anthony found something better to do, though – we found a youngish lad with insatiable appetite for cock (but his ass had never been penetrated before). His name is Brad and he's a newbie on the campus.
As soon as he was past his first…
Click Here to Read This Entire Post...