by Ben Daniels (Admin) on May.15, 2014, under CFNM TV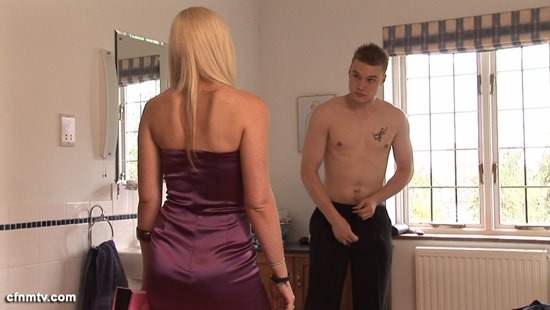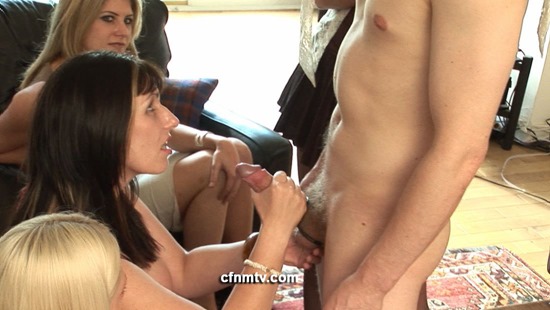 Ian Sprackling is a young ambitious salesman who thinks that he's about to close the deal of his lifetime. But, as it usually happens, big plans often go to waste and something unexpected can always ruin pretty much everything you've worked on for so long. His car break down and he comes across a group of very sexy ladies who invite him to a very special, and very unusual party.
Being a hopeless womanizer, Sprackling…
Click Here to Read This Entire Post...