by Ben Daniels (Admin) on Jan.18, 2014, under All American Heroes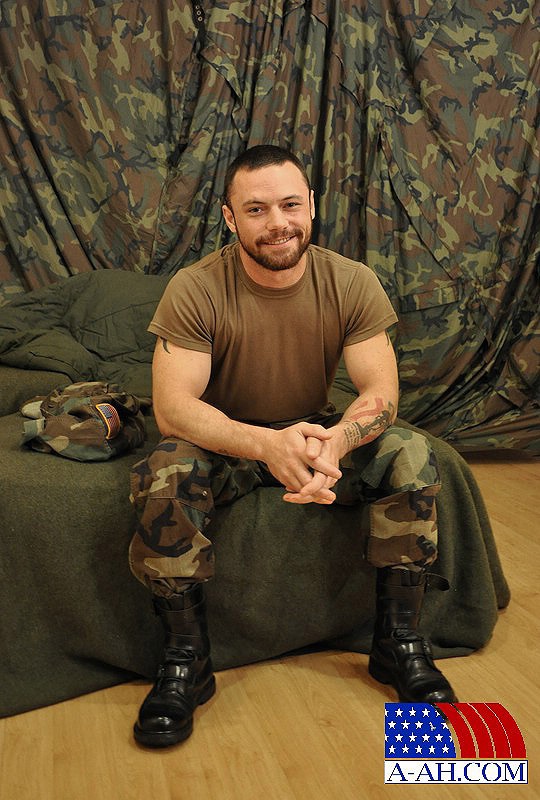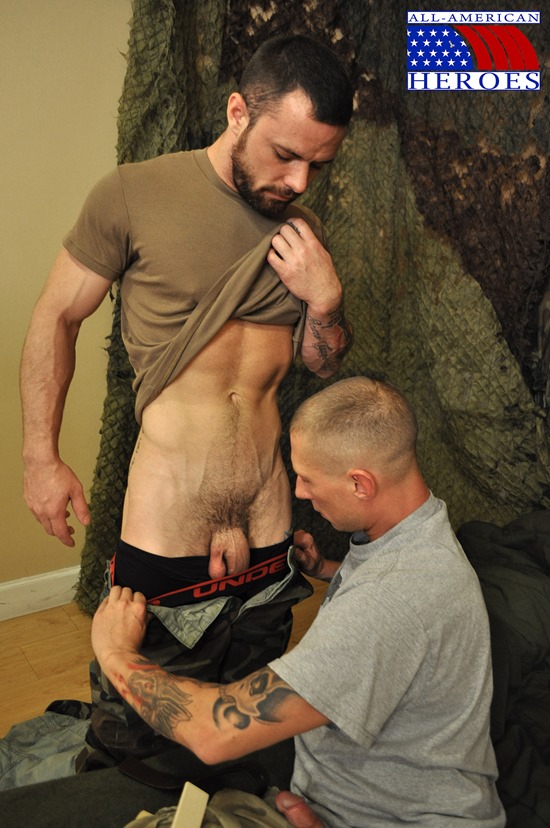 When two military men cross paths with each other, a lot of interesting things can happen. This time round, sergeant Miles and Private Tyler had a lot to teach each other about their respective duties in the military.
Sergeant Miles seems to be spellbound by Private Tyler's rather huge bulge… and conversely Private Tyler couldn't stop thinking about what was happening inside Sergeant Miles'…
Click Here to Read This Entire Post...