by Ben Daniels (Admin) on Apr.25, 2016, under NextDoorRaw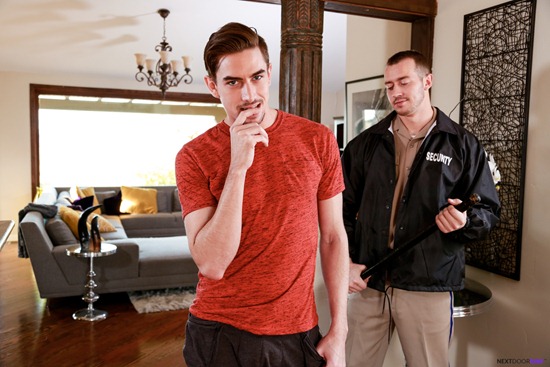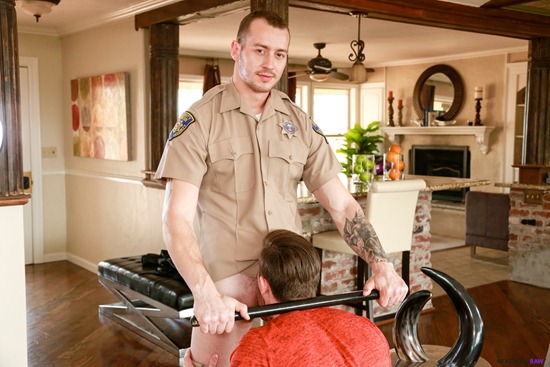 Jack Hunter is all alone at his home, which he actually prefers to being with lots of people as he's mostly an introverted person, but today he's been exposed to some strange noises and occurrences in his house that made him feel uneasy and gave him the creeps.
His boyfriend's presence would be great at this moment, but alas he is still away at work. At one moment Jack thinks he saw someone on his property who shouldn't…
Click Here to Read This Entire Post...