by Ben Daniels (Admin) on Oct.30, 2013, under Eric Deman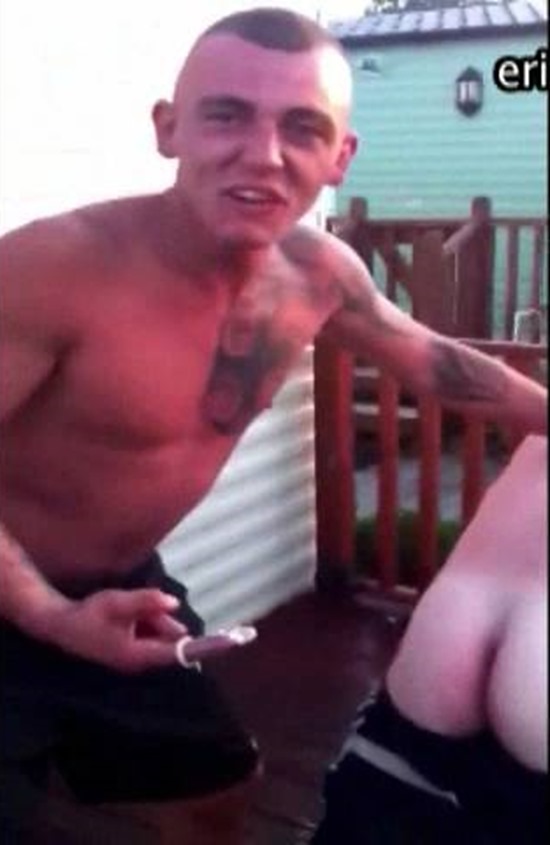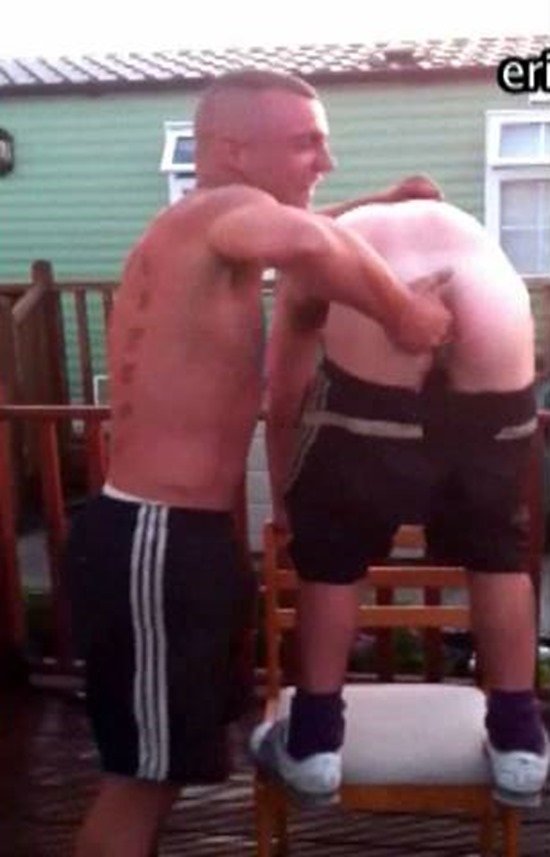 Well, this was nasty and hilarious but also hot in a weird kind of way. These straight dudes got drunk as fuck and someone got the idea that it would be hilarious to finger each other's assholes while wearing a condom on their finger.
We have here one courageous boy who volunteered to have his ass fingered, so he bends over and lets his buddy do the deed. Needless to say, this was more funny than anything else so only a few…
Click Here to Read This Entire Post...