by Ben Daniels (Admin) on Apr.11, 2014, under CFNM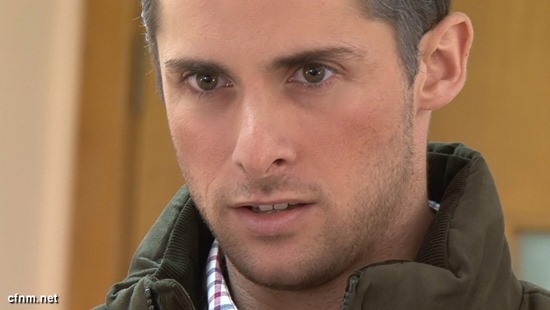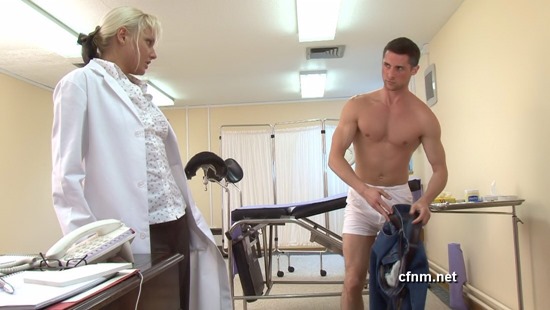 Latitia is a new country doctor and today it was the first time that she saw her new patient – big, hunky country boy named George..
George is so handsome and studly that Latitia immediately felt her heart racing and she started smiling quite spontaneously. George has the manly manners and behaves like a real man, which further intensifies Latitia's excitement.
George complains about some strange swelling…
Click Here to Read This Entire Post...