by Ben Daniels (Admin) on Nov.22, 2013, under My Straight Buddy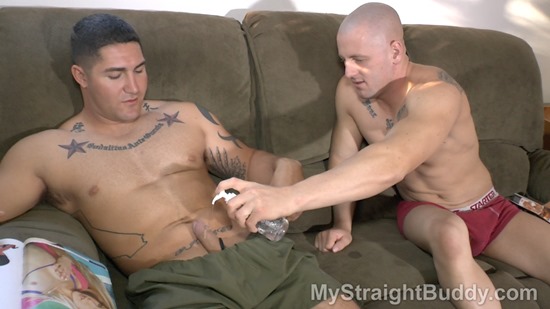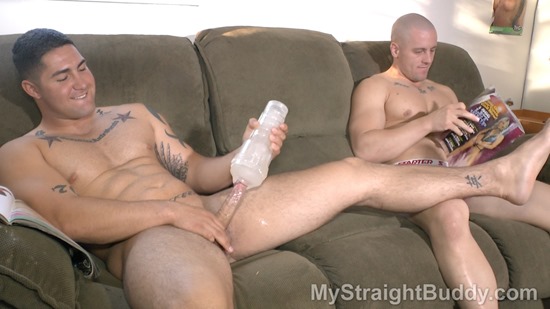 As we already know, Nick and Brennan are two very hot marines and best buddies. They don't mind being naked in the presence of each other. We've seen the first part of this scene several days ago, but today these marines decided to make things hotter and hornier.
Nick watches Brennan getting hard and horny while looking at a porno magazine, and it was so inspiring for him that he had to jack off as well. Nick drops…
Click Here to Read This Entire Post...