by Ben Daniels (Admin) on Sep.08, 2015, under ActiveDuty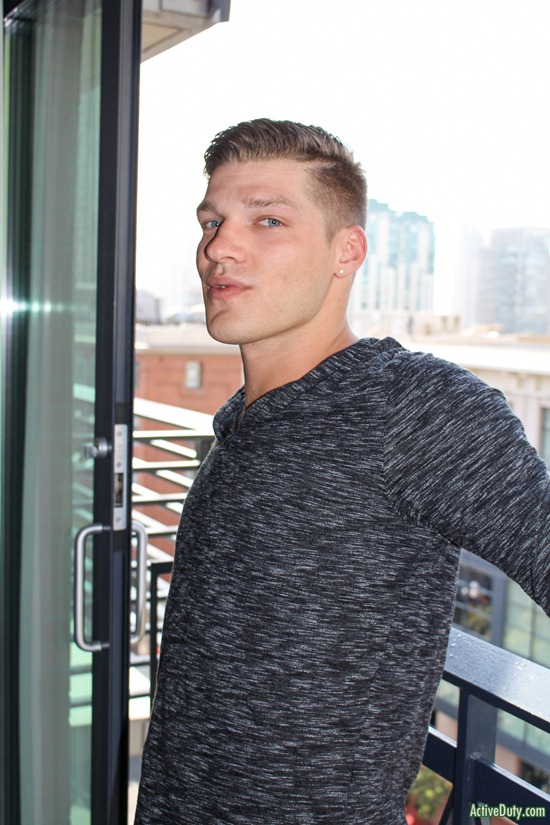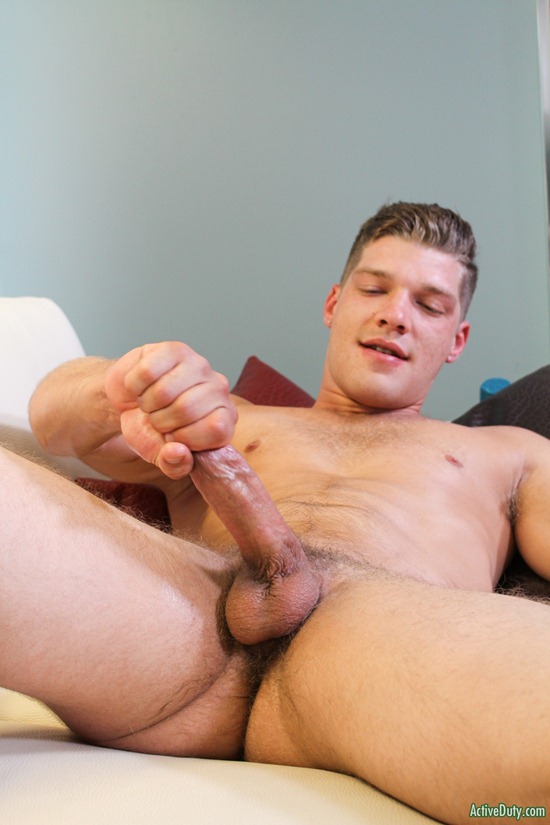 Bridger is a hot bad boy who has just been recruited for Activeduty's audition. He certainly has a wild cocky streak of mischief. His eyes are hypnotizing and deep blue and he quickly manages to get you hot and bothered with his little dirty tricks. Claude is responsible for finding Bridger, and in the beginning we can hear a brief introductory interview with the two guys.
As soon as the shorts were gone, Bridger proceeds…
Click Here to Read This Entire Post...