Tag: Anthony Mose
by Ben Daniels (Admin) on Aug.13, 2012, under ParoleHim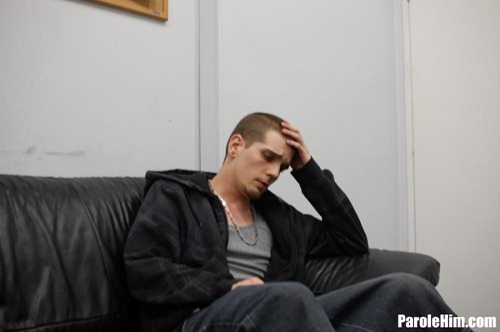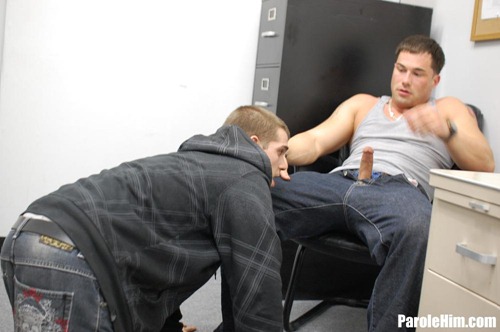 I remember this very well. It was August 14th, 2010. Quite hot outside and we had two young offenders in our office. Officer Johnson was trying to force Anthony Mose and Benny G to have  sex together. As a gift to them both, he promised them freedom and withdrawal of all charges.
The two young guys eventually agreed to have sex, namely Benny G fucked Anthony Mose in the ass, raw. It was a fantastic spectacle and I'm…
Click Here to See More Pictures in this Post...
by Ben Daniels (Admin) on Jun.21, 2012, under ParoleHim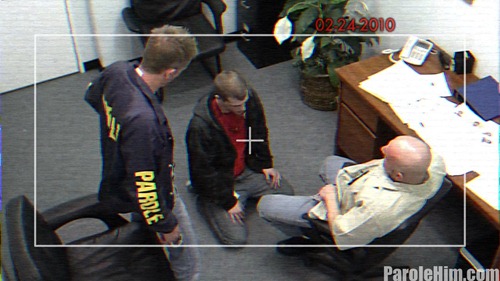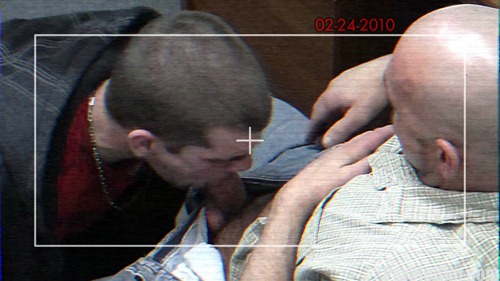 Anthony Mose is a 22-year-old straight dude who loves to toke with his buddies from time to time. But last time they wanted to get high something went wrong and he got busted with some weed in his pocket. He served seven days in a county jail because it was not his first time to be charged with the possession of marijuana.
After his first Parole meeting, officer Thompson saw that Anthony was a handsome young dude, only perhaps…
Click Here to See More Pictures in this Post...