by Ben Daniels (Admin) on Aug.01, 2009, under New York Straight Men
Meet Don! He is a hot New Yorker that made Bobby's mouth water!
Don get very aggressive and dominate with Bobby, kind of took Bobby by surprise as he has had it easy lately. Don was just the guy to put Bobby in his place, down on his knees-sucking cock!
Bobby got his reward for all his hard work, a gusher of thick hot cum!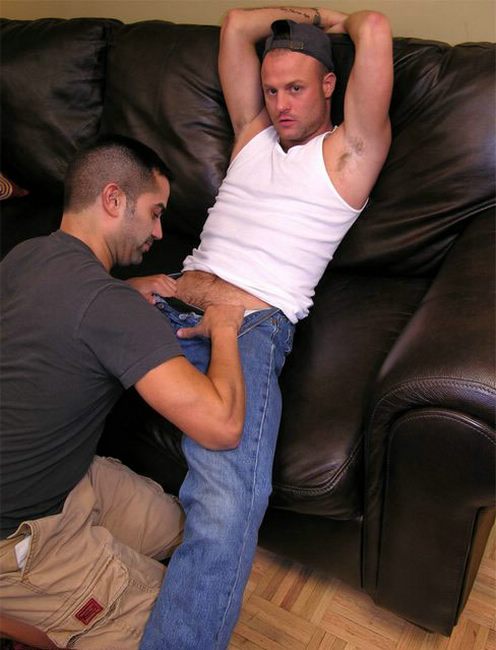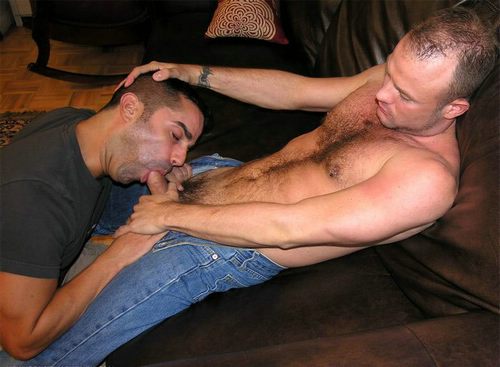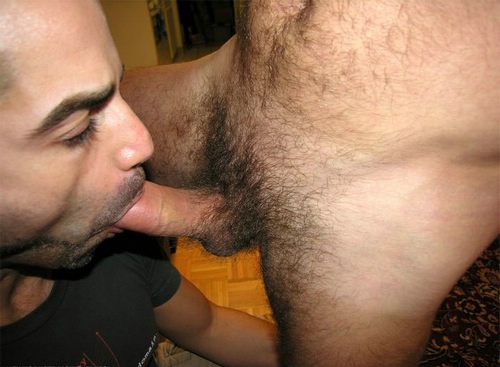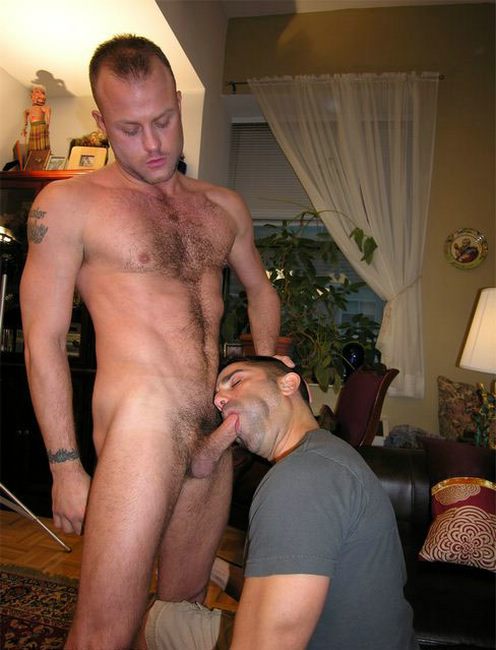 Watch 100s of huge straight guys stretching our cocksuckers' mouths with their long hard cocks!