Nathan is a tough straight boxer who wants to spend all day fucking fit birds. It's like he was made for fighting because when fully naked his strut is like that of a warrior. He divides his time between the gym where he pumps up his incredibly muscular body and the bedroom where he unloads his balls. It gives him an extra high to do this in groups or being filmed by his friends as he fucks away. Exhibitionism is like a drug. The more people who witness him getting his rocks off, the better orgasm he'll have. This makes him perfect for porn films.
Short preview video: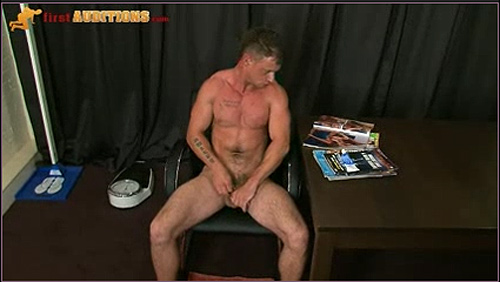 Download and save this muscular brute's full video at FirstAuditions!