by Ben Daniels (Admin) on Jul.22, 2013, under Uncategorized
Several hot straight Serbian men go outside and do all kinds of calisthenics and acrobatics, showing off their raw masculine strength.
I hope you enjoy watching these hot straight dudes working up a sweat outside and just being so amazing while making their new motivational video. They perform every trick with the bar and I must say it all looks very cool.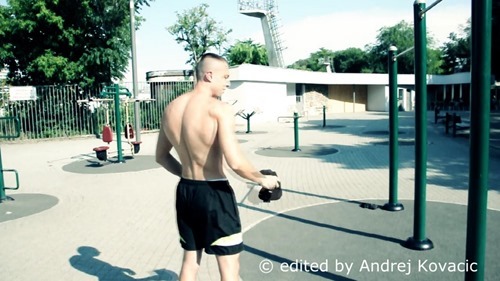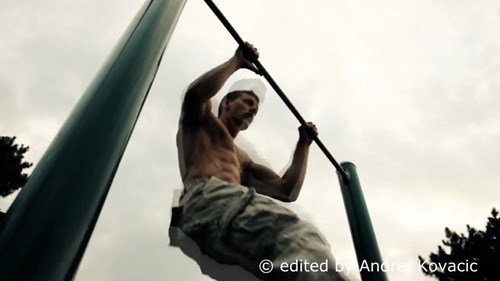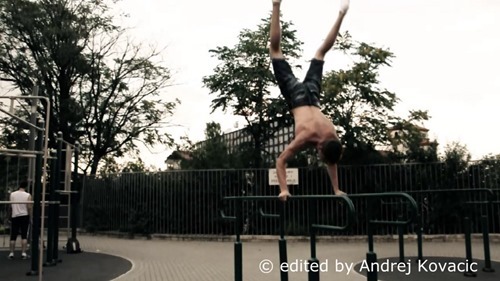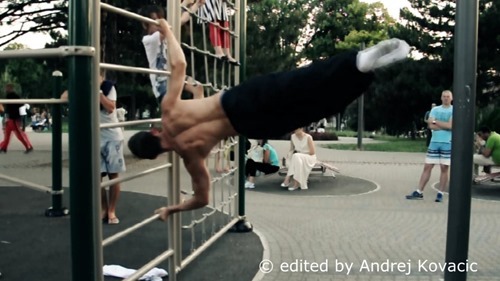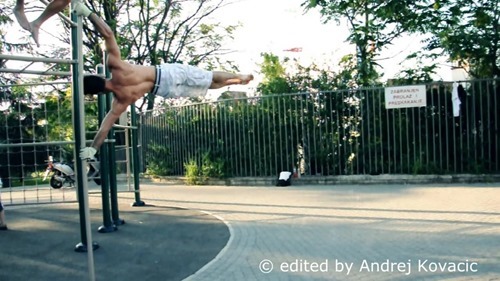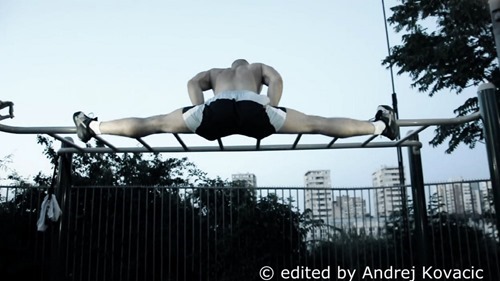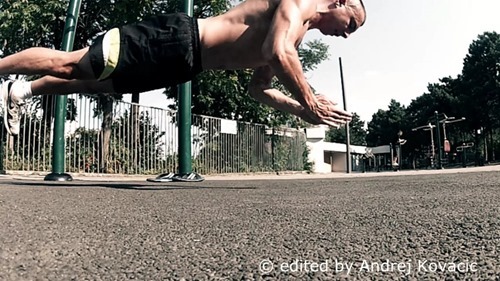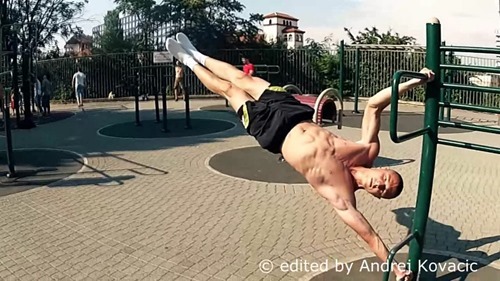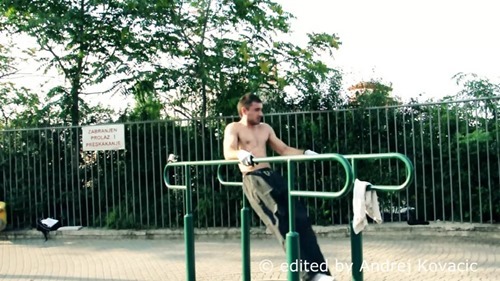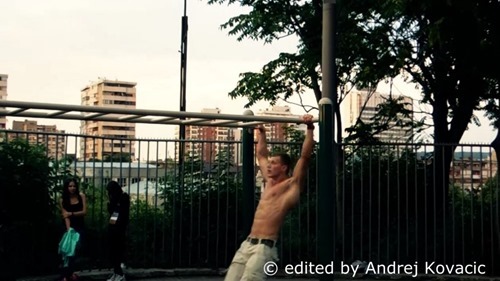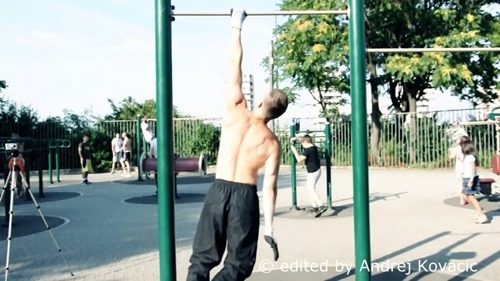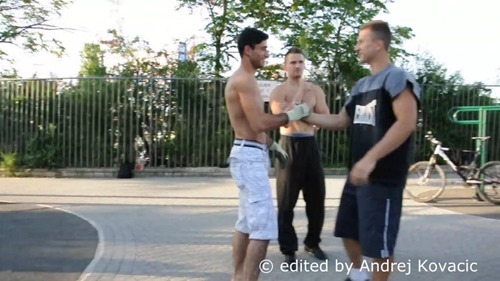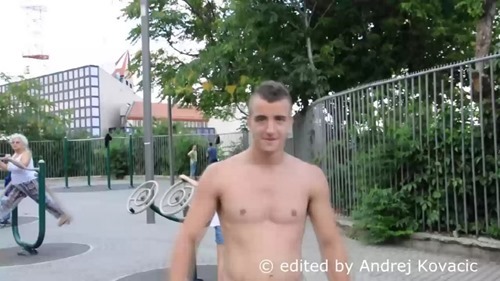 Full Video:

:acrobatics, amateur guys, athletic built, calisthenics, masculine, motivational video, muscled, muscles, naked chest, outside, real men, serbian, straight men, the boys of summer