by Ben Daniels (Admin) on Jul.02, 2016, under CMNM
Cocky homophobic prick Carl is in dire straits indeed (check out the first episode here). After having had aimed homophobic slurs at just about everyone for years, these two pervy cops decided to put a stop to it and teach Carl a little lesson.
Carl's hands are handcuffed and put behind his back, and the two pervy cops enjoy groping his genitals, while at the same time forcing him to say out loud what he is experiencing at that particular moment!
Although Carl is thoroughly ashamed, Carl's cock doesn't seem to care about his owner's plight one little bit and becomes hard within minutes.
The pervy men keep squeezing his balls, stroking his cock and playing with his foreskin.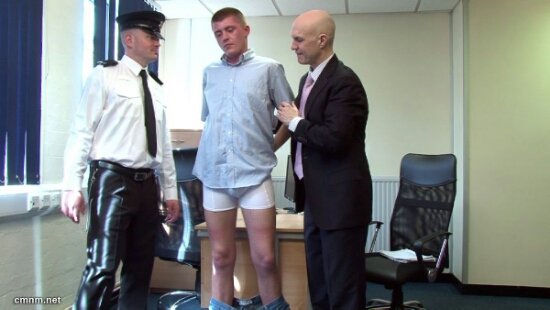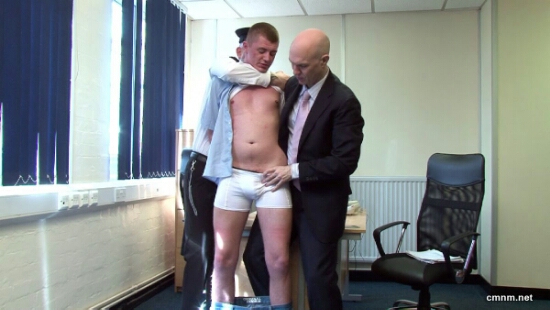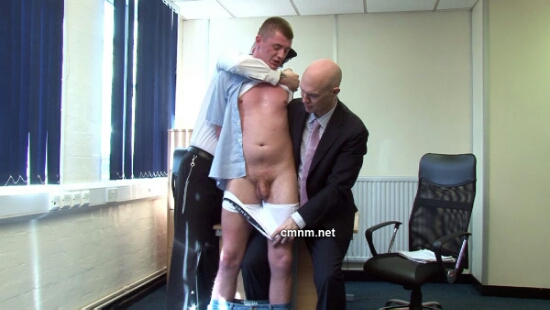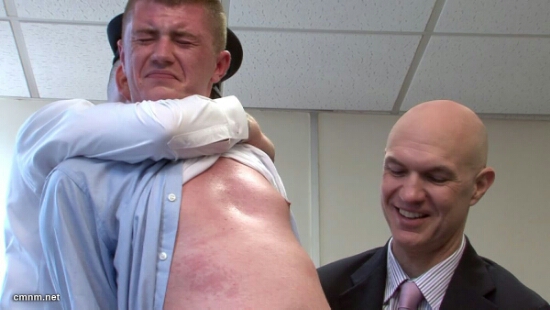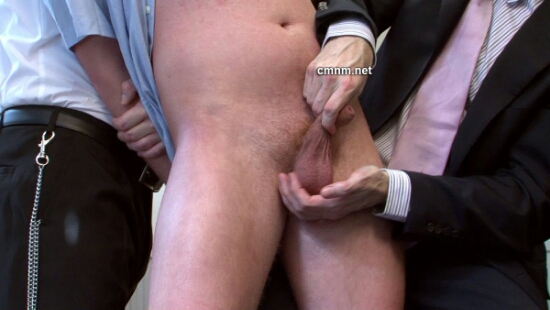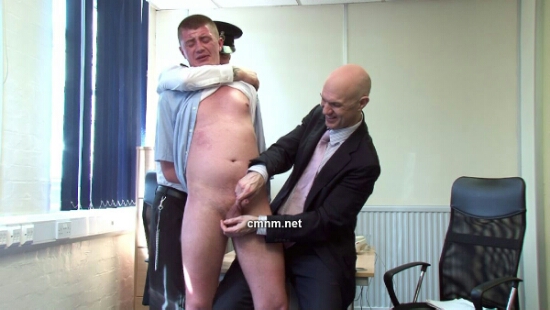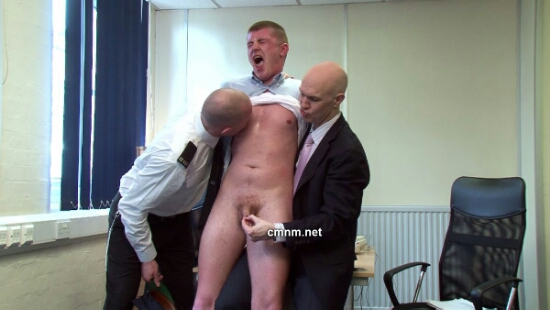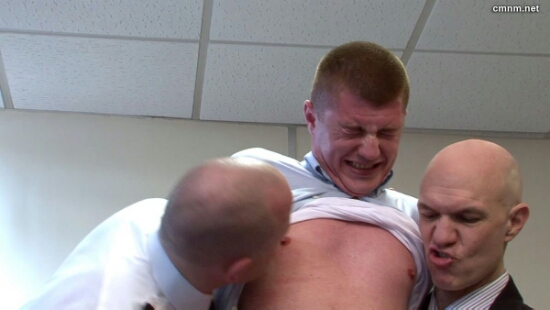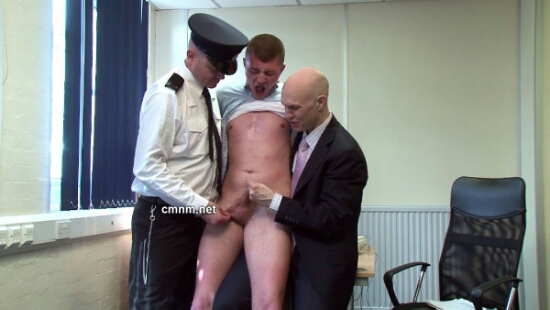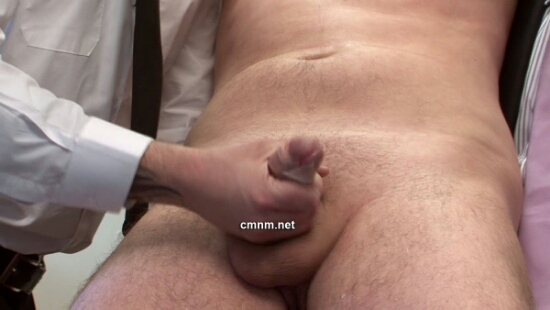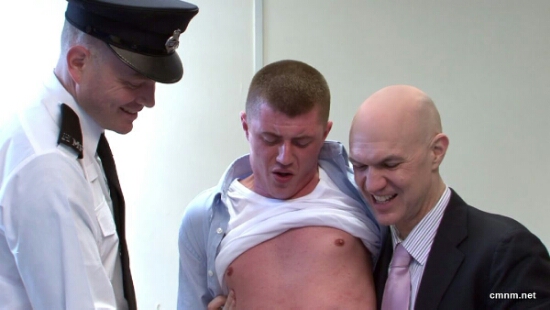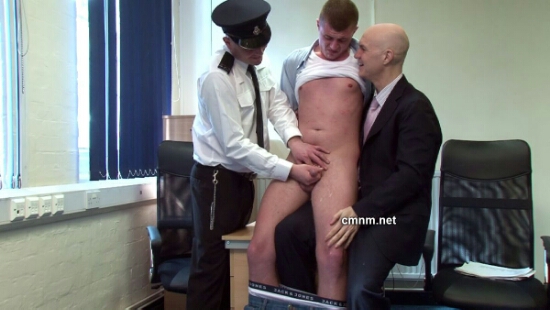 Check out these pervy men's wanton adventures in their whole videos in HD quality at CMNM.
Clothed Male / Naked Male (CMNM) is a superhot porn site where Nervous straight guys get stripped naked, groped and violated by fully clothed men.
There's nothing better than stripping straight lads completely nude, putting their bodies on display, and teaching them exactly how to submit! When they are in such a submissive position, one would be crazy not to use the opportunity and jerk them off.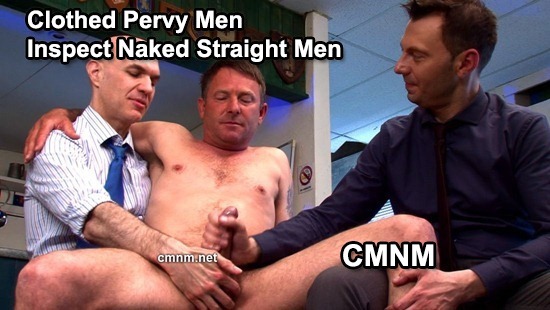 :Carl, groping balls, groping cock, inspected, pervy men, spontaneous erection