by Ben Daniels (Admin) on Dec.15, 2018, under My Straight Buddy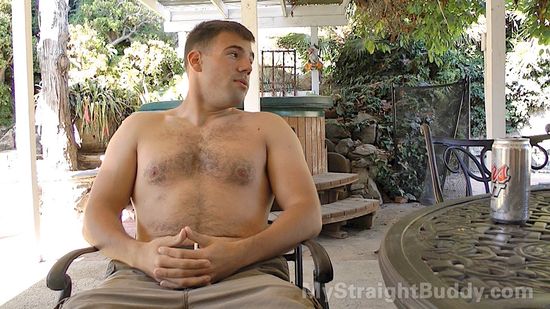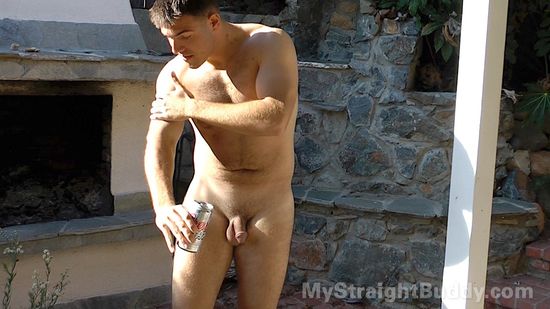 Today we're going to feature two recent videos from Mystraightbuddy. The first one features young beefy military guy Jake, and the second one features civilian Stoner Scott in the funny episode of driving naked!
Joe's buddy Jake wanted to come over Joe's place as soon as his days in the military service were over. When he had only a few days left in the service, his appointments got so rare that he could…
Click Here to Read This Entire Post...