by Ben Daniels (Admin) on Mar.15, 2018, under LucasKazan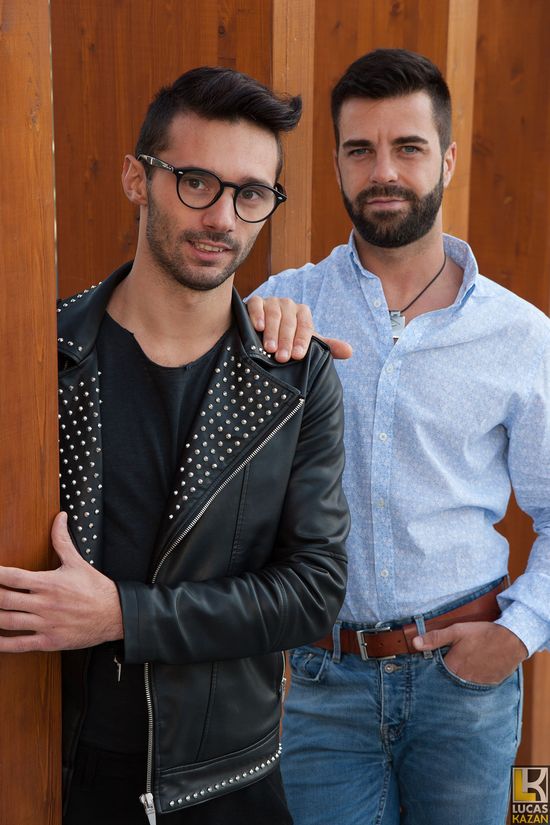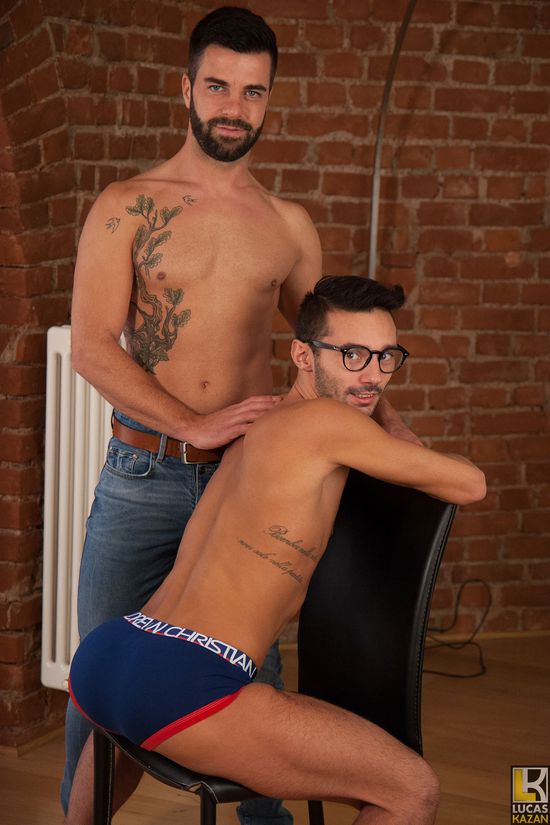 This is the third episode of the currently running series on Lucaskazan called "Loved Fucked", featuring Hector and Leonardo.
Hector is furious with anger because of Rhys' broken promises and wants to take revenge on him by fucking Leonardo's ass behind Rhys's back. While he's shoving his beautiful hard dick into Leonardo's ass, Rhys' words "Remember…
Click Here to Read This Entire Post...