by Ben Daniels (Admin) on Mar.17, 2019, under Chaosmen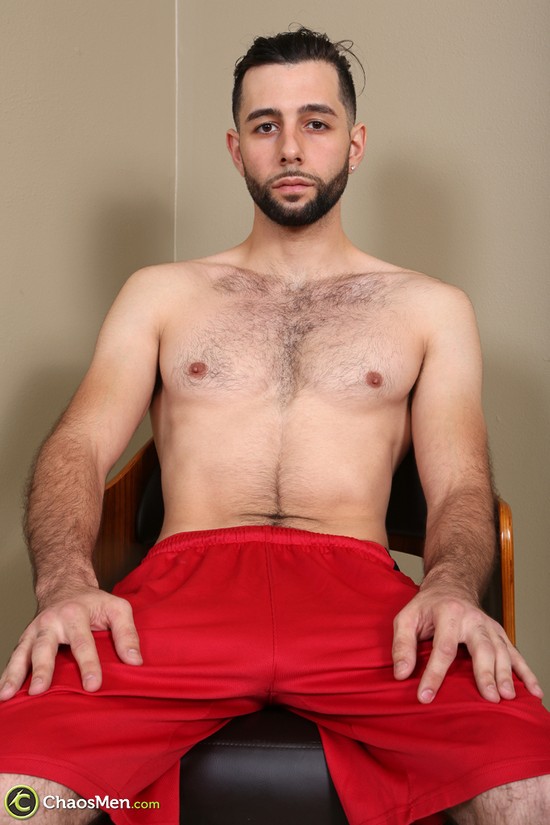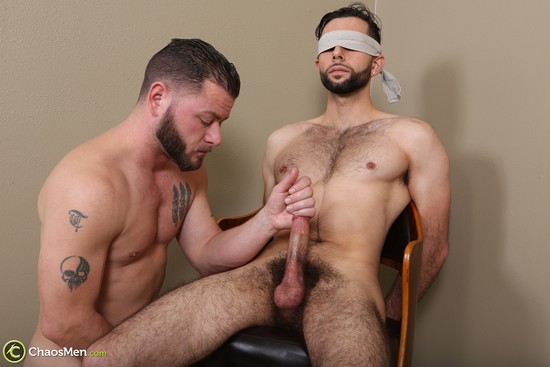 This is certainly one of the best Edging videos ever! Argos is a very horny dude and gets turned on very easily, so Ransom had no difficulty keeping him on the very edge of cumming almost throughout the entire video.
Argos almost cummed three times, his jizz slightly leaked out, but without the full ejaculation. Argos was so eager to cum! He also sucks Ransom's cock and the two guys have some hot 69 action as well. But…
Click Here to Read This Entire Post...