by Ben Daniels (Admin) on Aug.08, 2018, under Guys In Sweatpants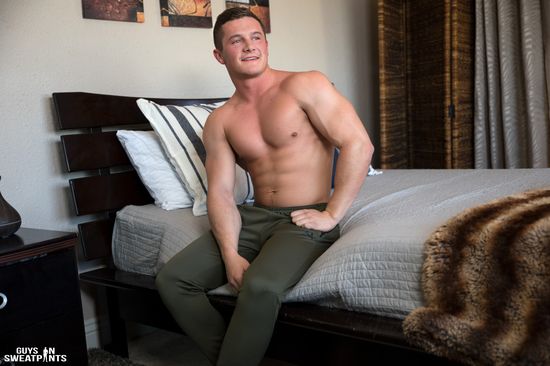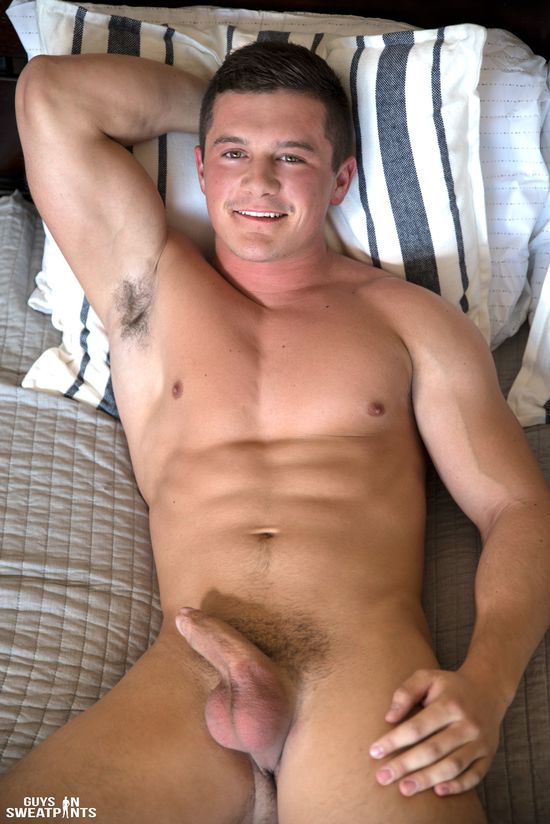 Meet Shaun! He is currently in the military and that takes up the largest portion of his time at the moment. However, Shaun also likes to hike or any other activity that can be done outside. He's also a self-professed gym rat!
"Working out is one of my passions so I try to eat pretty healthy too. There isn't much sense in lifting a lot if you don't eat healthy!", Shaun says. As for the sex activities,…
Click Here to Read This Entire Post...