by Ben Daniels (Admin) on Apr.15, 2019, under Straight Fraternity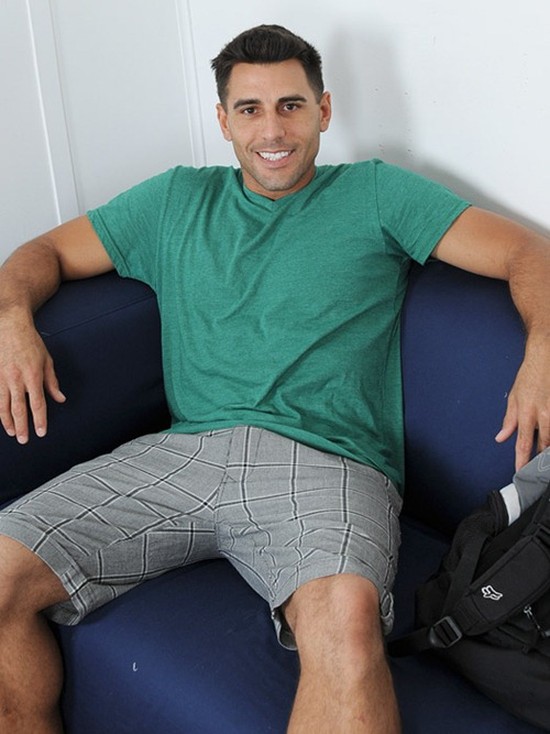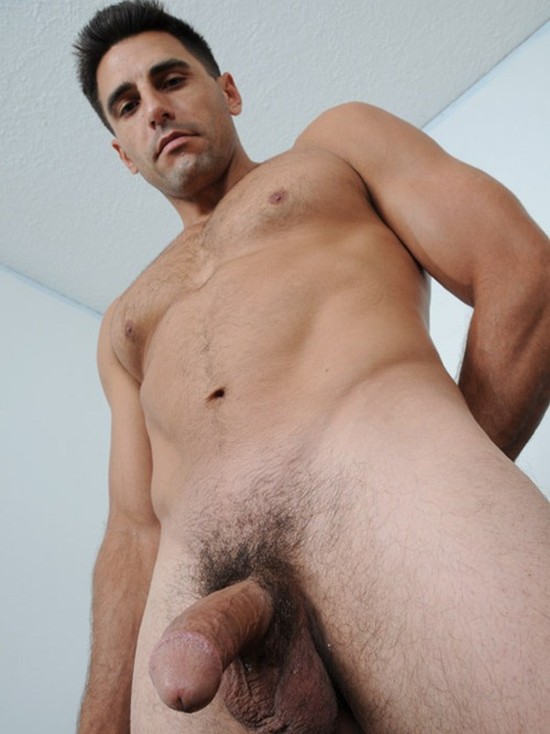 Peter wanted to go on a trip, but he was kind of short on the money. So he called the Straightfraternity director and asked if he could make a new video for his site. The director agreed, but said that some conditions had to be met… such as, Peter would have to let him do whatever the director was up to… and Peter agreed.
This 27-year-old handsome and masculine student has a great, muscular body and a very nice big…
Click Here to Read This Entire Post...