by Ben Daniels (Admin) on Jul.24, 2019, under English Lads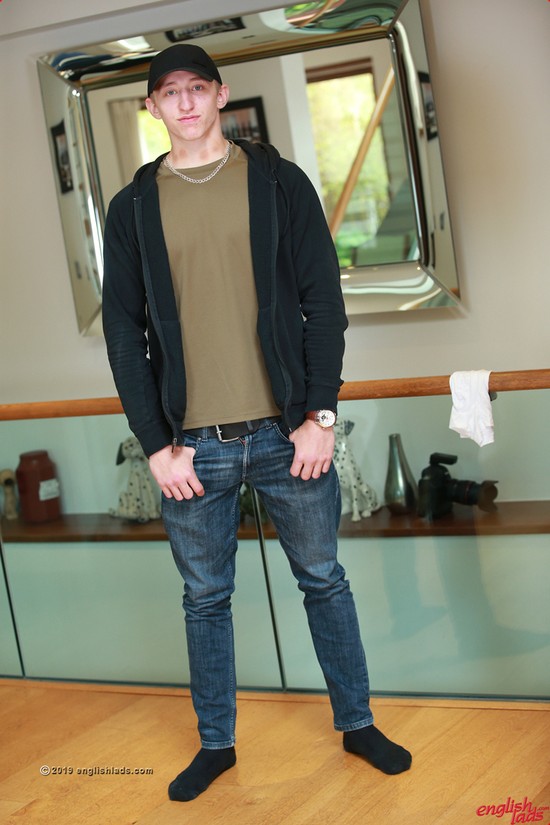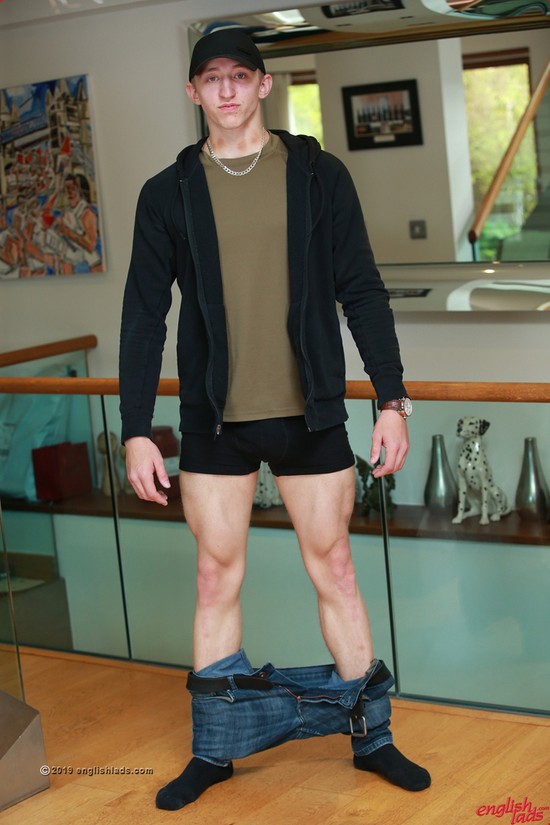 Today we're going to take a closer look at four hot straight British guys: Callem Church, Henry Cane, Danny Davis and Craig Bronson.
Callem Church is a young and muscular sporty guy. He plays rugby and loves working out in the gym. He is already 90 kg, but thanks to his strict workout regime his definition is great and he has kept adding more muscle mass over the past two years or so.
He has made some photoshoots for Fityoungmen…
Click Here to Read This Entire Post...