by Ben Daniels (Admin) on Feb.19, 2019, under TheCastingRoom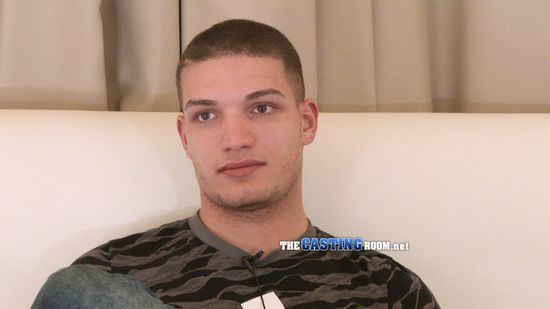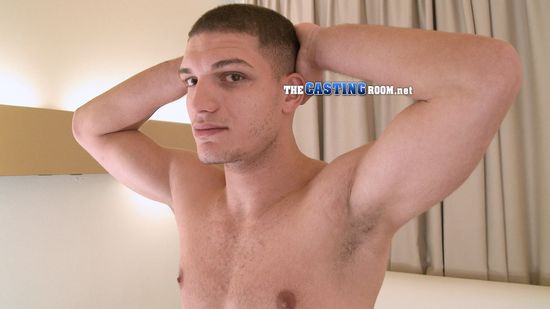 Straight lad Connor is aware of how sexy he looks and he said he was enthusiastic about showing off his body for the world to see. He is willing to make porn with both men and women. But there's a catch – he's one of those straight guys who deem it important that they are always playing the role of a top. His precious ass must never be touched, let alone penetrated by any other guy.
He thinks that it's …
Click Here to Read This Entire Post...