by Ben Daniels (Admin) on Aug.11, 2018, under Bentley Race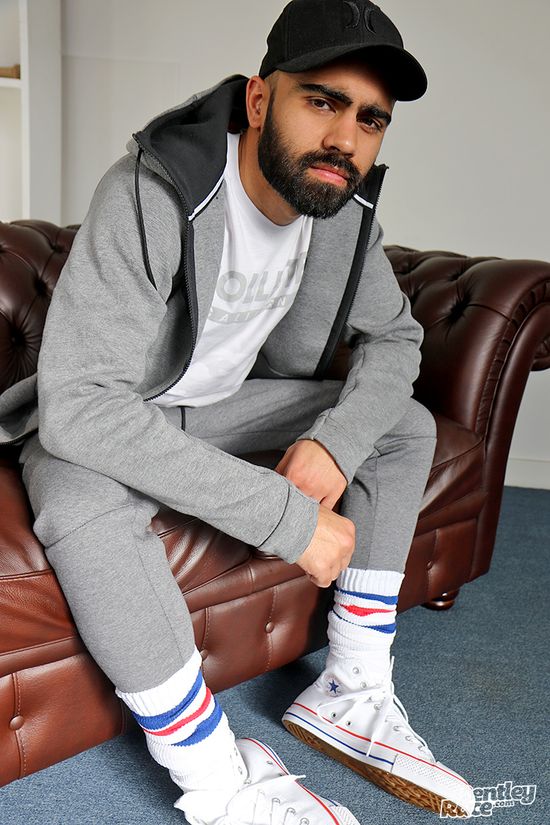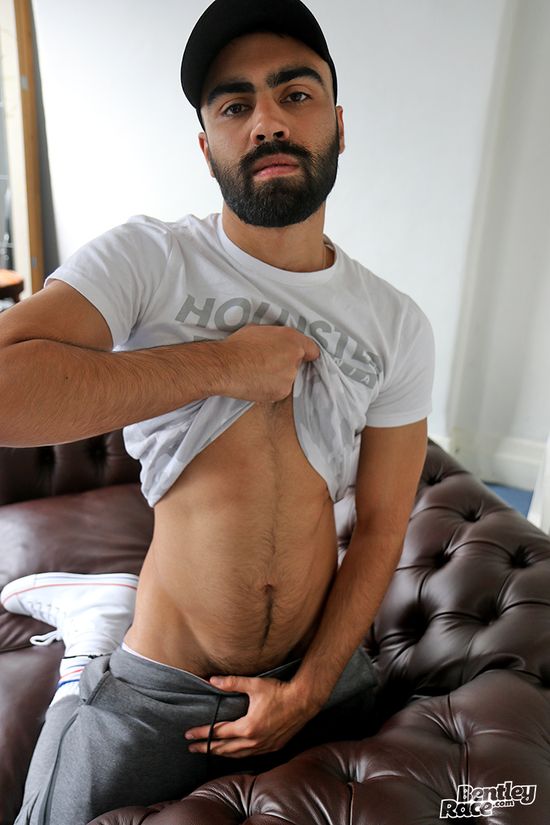 Lachlan Wolf is a 27-year old dude with a sexy beard, fit body and huge stiff cock. He hails from Britain, but he moved to Australia a few months ago. Luckily, he quickly found his way to Ben's headquarters in Melbourne and that's how this photoshoot was made.
Lachlan has the typical English accent which makes him even more sexy, not to mention his hairy body and big cock. Now that cock is seriously quite big –…
Click Here to Read This Entire Post...