Tag: Straight Arab Man
by Ben Daniels (Admin) on May.08, 2011, under New York Straight Men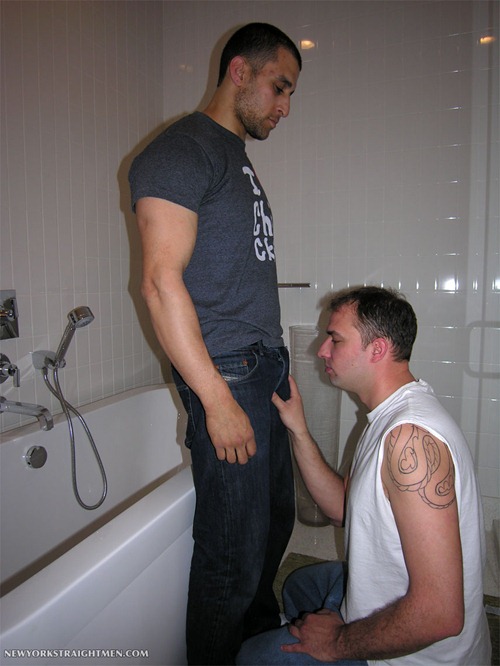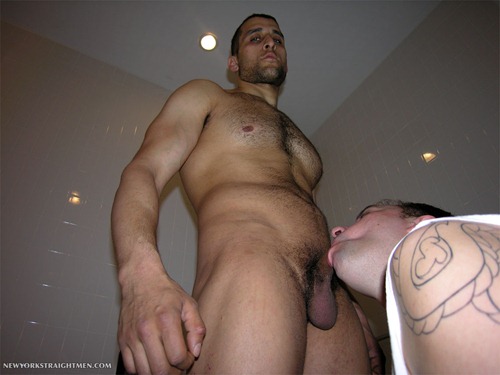 We have our old buddy Omar tonight, and he's in need of a blowjob quite badly. Omar is a very straight dude and makes it clear any time some guy wants to suck him off. But for Omar letting guys to blow him is one of life's ultimate pleasures, because – as we all know – men do it better!
Omar had some problems getting it up because a guy was blowing him, but then he remembered he had some girlie straight porn on his mobile…
Click Here to See More Pictures in this Post...
by Ben Daniels (Admin) on Apr.30, 2011, under New York Straight Men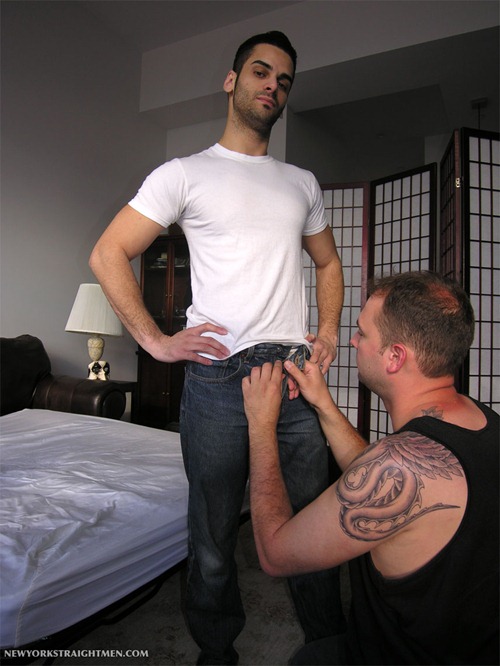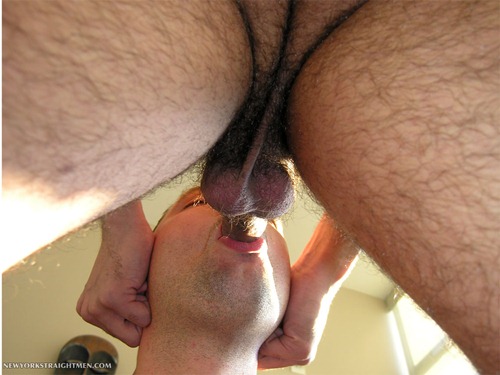 Ryder is a totally straight, Arab dude who admits that from the day he had his first blowjob done by another guy, he realized that guys indeed suck cock better than girls.
So, as is the case with any horny male, Ryder couldn't help but think about re-living that feeling of hot mouth from another guy… slowly slobbering on his hard dick and swallowing it to his balls.
He came with a load of about 3 days, all that sperm accumulated…
Click Here to See More Pictures in this Post...