Almost everyone had some guy in his class that was secretly envied by most other guys. The cocky dude was probably very straight, and you never had a chance with him realistically. The cocky guy would be probably full of himself but not in a too irritating way.
I remember a few of those types from my own elementary and high school. He was very proud of his body (which was usually far better than that of the rest of us). He would walk throughout the locker room nude, letting us get the best view of his perfect physique.
Well, Solomon IS that kind of guy. He is just about as perfect as they come. I think you'll agree that his body is nothing short of spectacular. All those bulging muscles, but not too excessive. The only things that "mar" the perfection are some scratch marks on his back that he got from certain chicks while they were drawing some blood. Oh well…
But the best thing about Solomon is that he is actually not a boring, but a very interesting and KINKY guy. He likes to rough! Solomon loves sexual pain, he likes to be punched, scratched, whipped and just about anything else from that domain.
Actually Solomon is not stuck-up at all. He is quite a normal person, and great fun to be around. But he can't pretend he's not hot, when he actually is. So there is that air of cockiness, but it's the good type.
Unsurprisingly, Solomon gets a hard on very easily. But his main focus is not his own pleasure but what the audience wants. When his audience is satisfied and happy, he is happy as well.
One of the most interesting things that he recently discovered was that he can put his cockhead very near his asscrack. He can almost fuck himself, but today he got too hard quickly and couldn't show us this feat quite well. It was just too hot for him to think that he was fucking himself, so his dick got hard as rock.
For someone who gets off on pain, it's a bit odd that Solomon has never had any experience with anal sex, especially not with himself on the receiving end. That internal pain is something he might want to explore further, although granted, he is really a straight dude and probably I'll have to do some explaining and advising on that matter before he decides to try. At least I think he will be interested in topping a guy.
In the evening I'll show you his edge + blowjob video. It was kinky and hot. Stay tuned!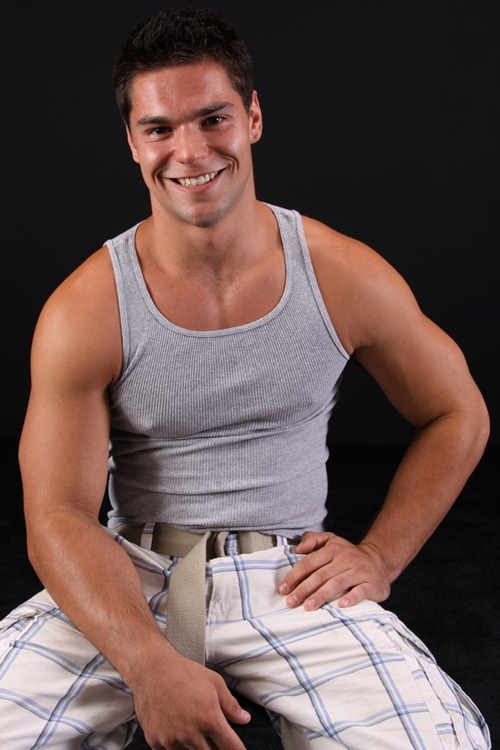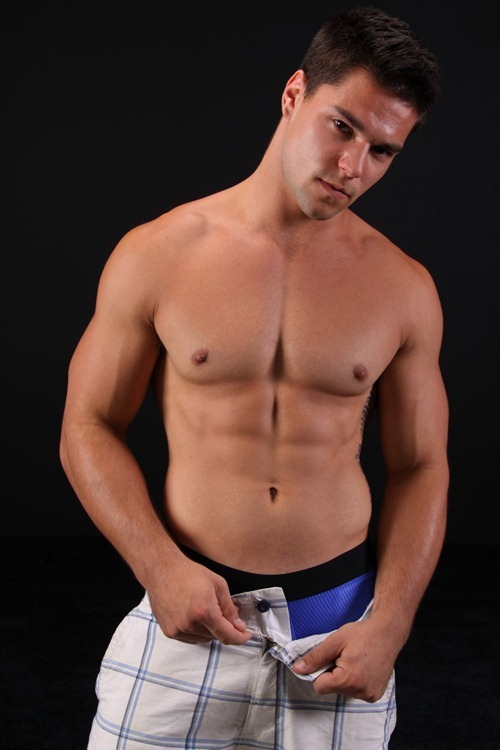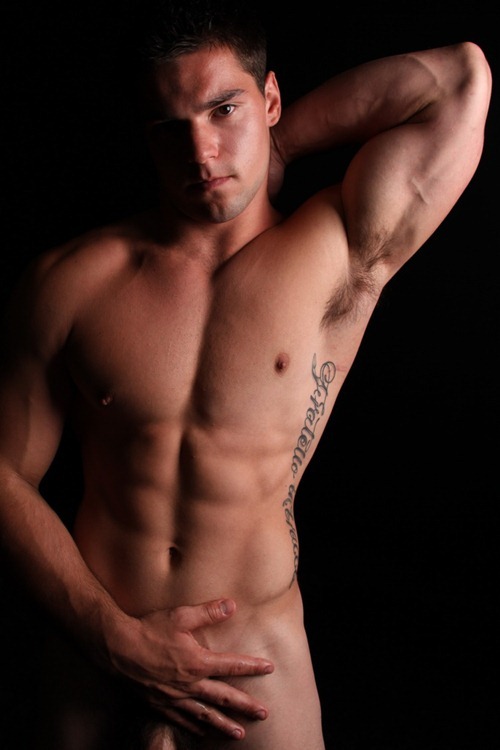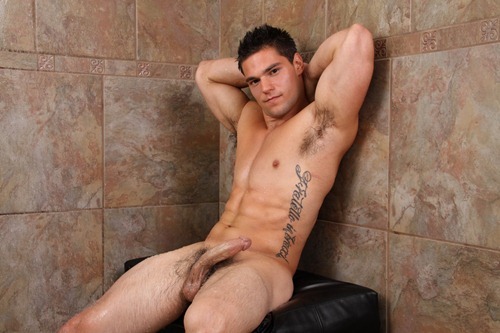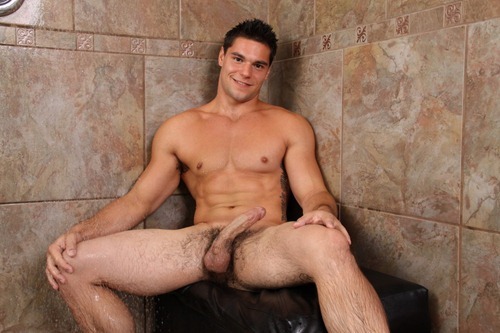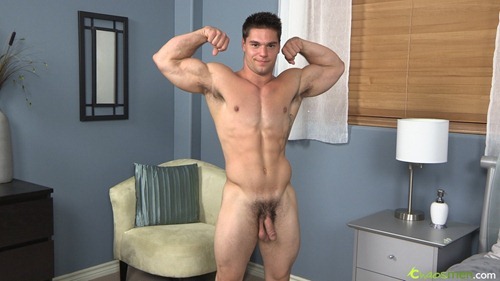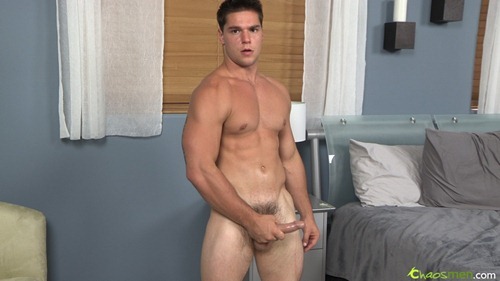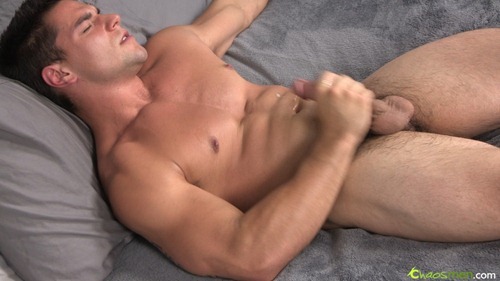 Short preview video: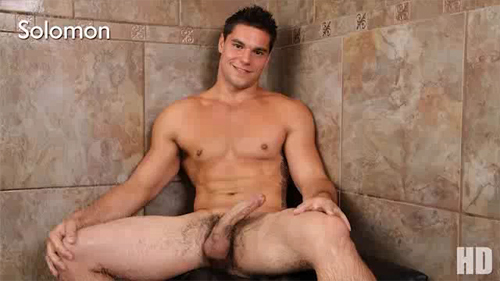 Click here to watch Solomon's entire video in perfect HD quality at Chaosmen!
Chaosmen is a great porn site that features hot straight and bi men getting serviced or fucking their mates bareback for some cash.