by Ben Daniels (Admin) on May.24, 2018, under Deviant Otter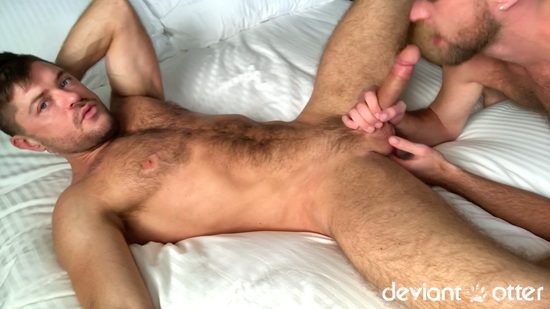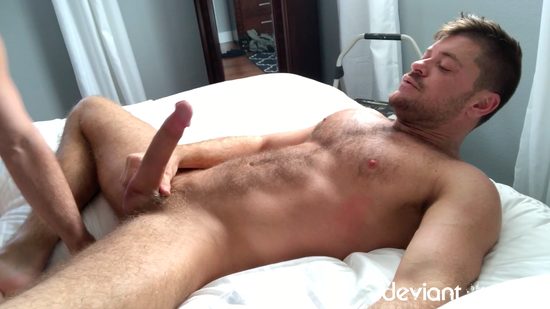 The owner of Deviant Otter writes for this update:
"We have known Jack for quite some time because he's a friend of a friend, and I must say, I'd been lusting over his hairy muscular body ever since I saw him for the first time. And who can ever forget to mention that beautiful big and thick dick of his! It truly hypnotizes you, and you just want to get your hands on it as soon as possible.
And while with the other…
Click Here to Read This Entire Post...