by Ben Daniels (Admin) on Feb.07, 2019, under Maskurbate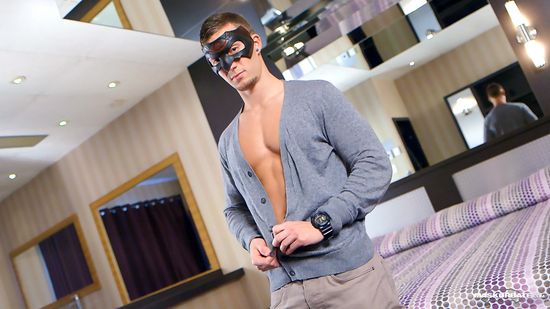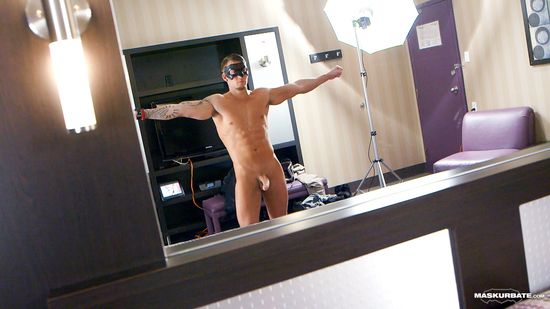 One might think it's easy to apply and be admitted as a male model for sites such as Maskurbate, but you'd be wrong about that. For example, Vince was admitted only after his 2nd application, when the casting director was absolutely sure that he had fulfilled all the requirements.
And who can say he doesn't? Vince's body has become very muscular and it's naturally smooth. There is a special…
Click Here to Read This Entire Post...