by Ben Daniels (Admin) on May.15, 2019, under Chaosmen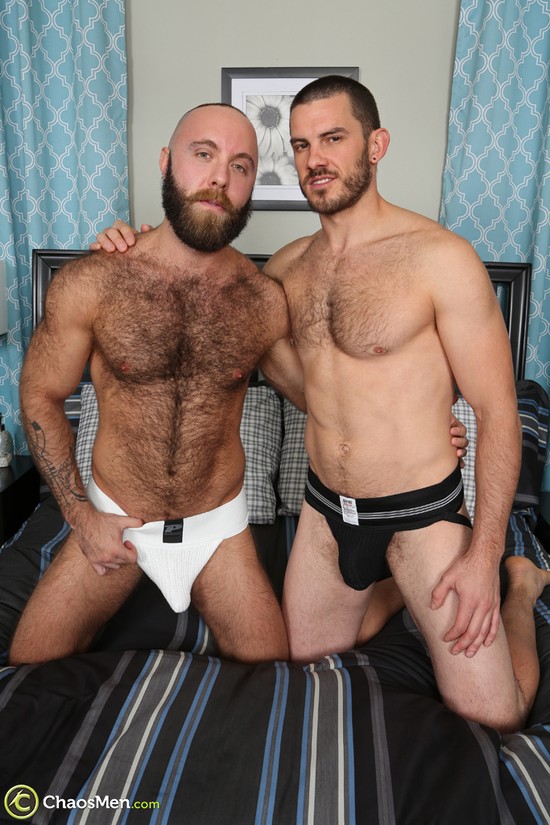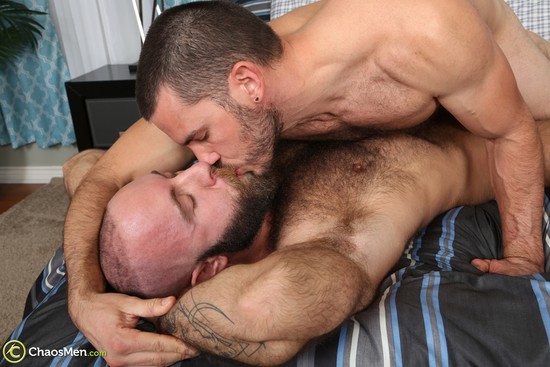 Teddy Bear and Vander had hooked up online some time ago, and they liked each other so much that it was obvious they had to have some wild fun together on the site. Vander encouraged Teddy to submit an application. So by now, Vander had worked with both Jacen Zhu and Teddy Bear.
As the name itself implies, Teddy Bear has become quite popular thanks to his extra furry body, daddy vibe and downright piggy style as far as sex goes.…
Click Here to Read This Entire Post...