by Ben Daniels (Admin) on Dec.15, 2018, under LucasKazan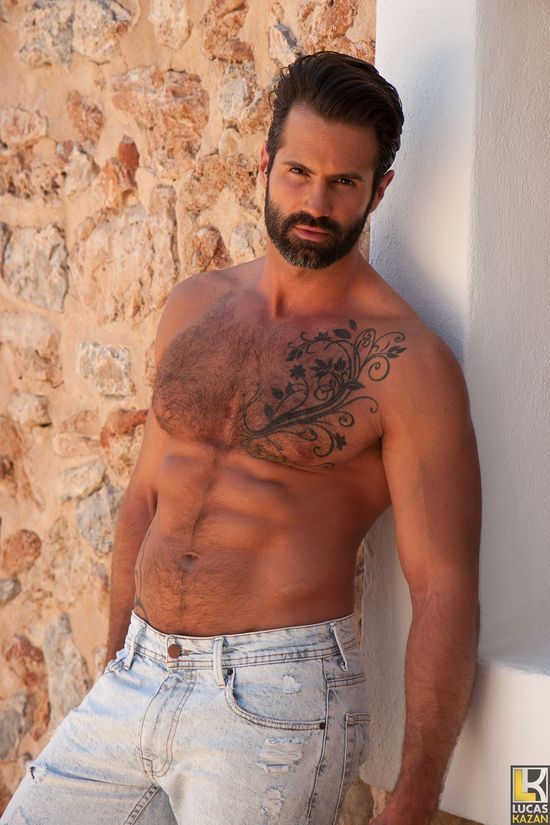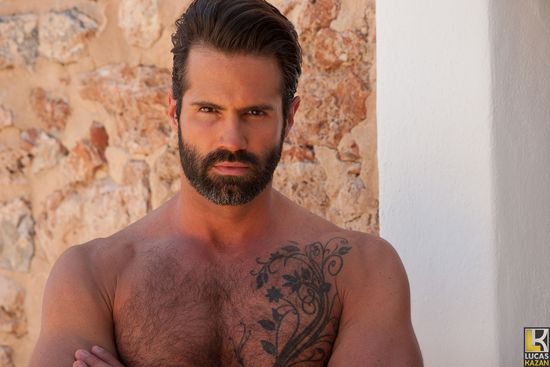 For such a tall, handsome, manly and hairy hunk like Dani Robles it's a miracle that he didn't join the LucasKazan site much earlier. But, as the saying goes, better late than never!
To properly celebrate this amazing new addition to their family, the LucasKazan guys decided to pair him with BelAmi graduate Jon Kael, but that will follow in some of the upcoming updates.
For now, however, we can enjoy Dani's…
Click Here to Read This Entire Post...