by Ben Daniels (Admin) on Jun.02, 2018, under TheCastingRoom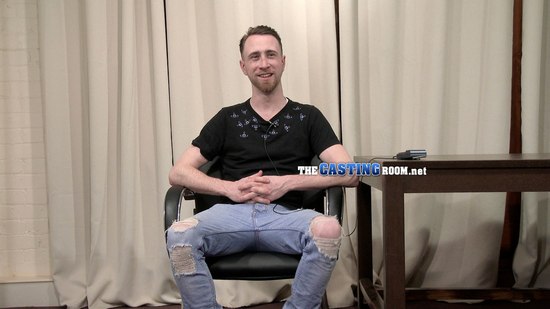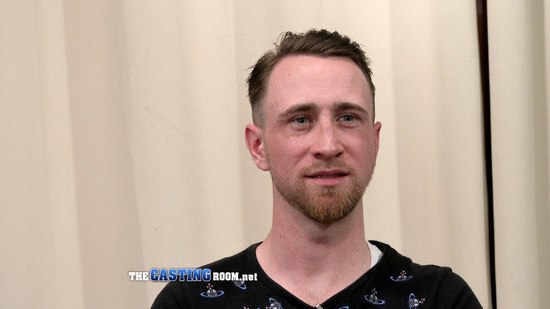 Ricky is a young, cute and manly lad. Although young, he already calls himself an ex-boxer. Namely, he had to stop his boxing career due to a hand injury. For most people, boxing immediately conjures up images of muscular sweaty men punching each other hard in the boxing ring.
The casting director said he had to be honest – the thought of Ricky fighting with other men really turned him on. and gave him naughty thoughts…
Click Here to Read This Entire Post...