by Ben Daniels (Admin) on Dec.24, 2018, under Chaosmen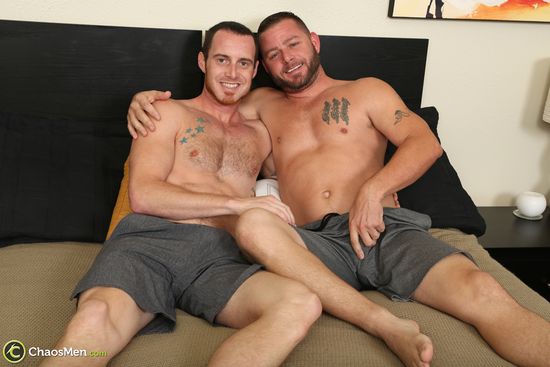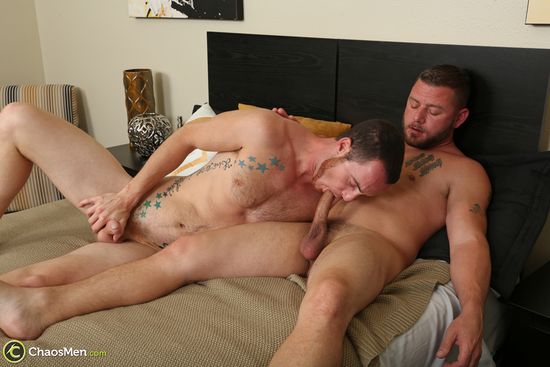 This shoot with Aidan was beset with difficulties in the beginning. The first guy that was supposed to shoot with Aidan got a new job with 4-day training that effectively prevented him from arriving on time. The second dude was up for it, but his work schedule was inflexible and he just couldn't make it either. The third guy had to wait for some post delivery that was running late.
Ransom, being an old buddy of the Chaosmen's…
Click Here to Read This Entire Post...