by Ben Daniels (Admin) on Jan.04, 2019, under Butch Dixon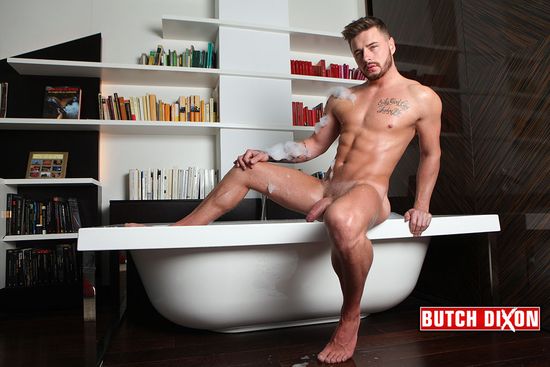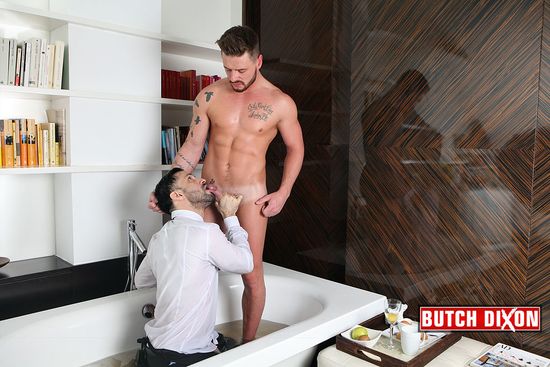 Well, 2018 is now in the past and we're looking forward to new and hopefully better things in 2019. And what better way to say hello to the new year but with these two horny Spanish "toros" – Josh Moore and Flex.
Flex's body is so irresistible that one could only wish to worship him all day long. And Josh exudes more of that dark, handsome and domineering stud-type. We find them both in the bathroom.…
Click Here to Read This Entire Post...