by Ben Daniels (Admin) on Feb.27, 2019, under Keumgay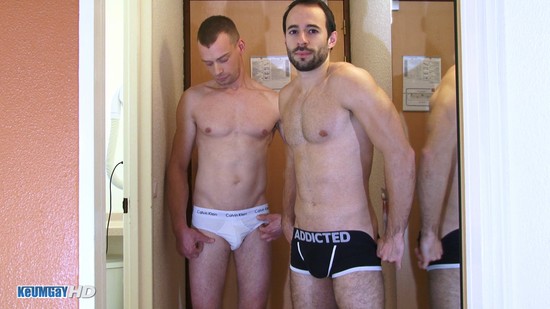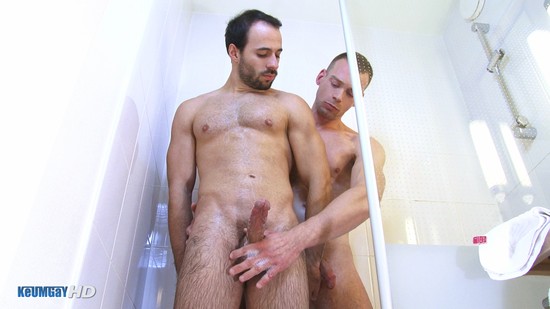 Jan works as a real estate agent. The Keumgay director met Jan in a gym in the center of Paris. The two men talked about Jan's previous softcore duo he made with two straight guys. We're talking about two or more straight friends wanking together, without getting into anything more serious. Jan said he wanted to make more such videos.
The Keumgay director suggested his hot neighbor Seb, who had already made…
Click Here to Read This Entire Post...