by Ben Daniels (Admin) on Jul.27, 2018, under Straight Off Base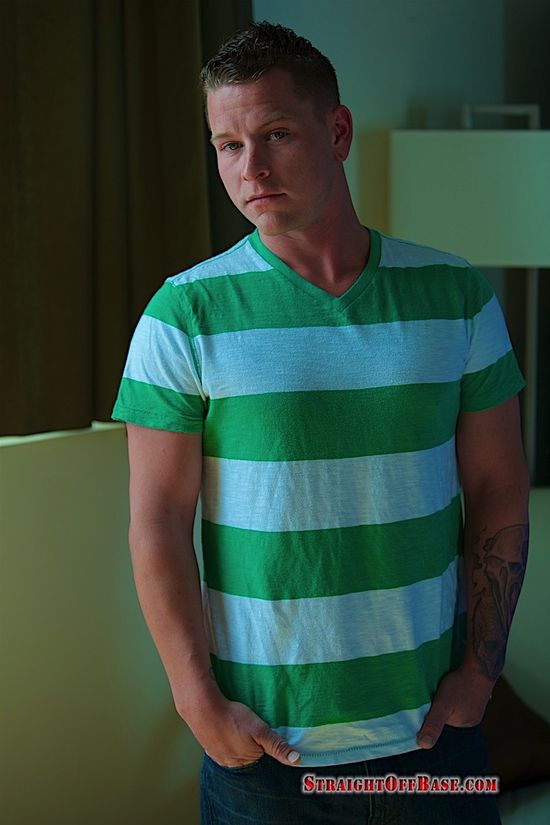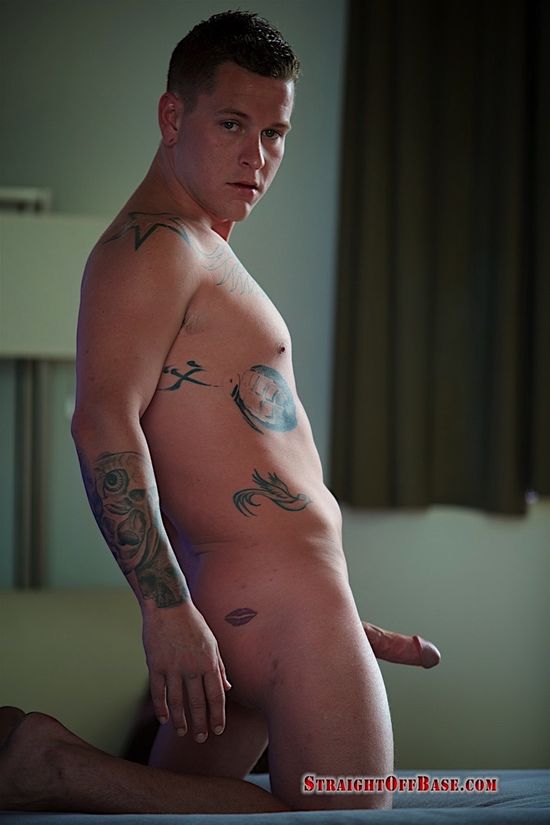 Chip is a former Petty Officer 2nd Class and he still bears the traces of his military career in the form of heavily inked body. This 22-year old stud hails from West Texas and his height is 5'7" and he weighs about 165 lbs. Chip left the military about 3 months ago, and now he works as a sous-chef at a distinctly upscale restaurant in San Diego.
He competed in motocross races and, believe it or not, he has broken …
Click Here to Read This Entire Post...