by Ben Daniels (Admin) on Jun.16, 2018, under Straight Off Base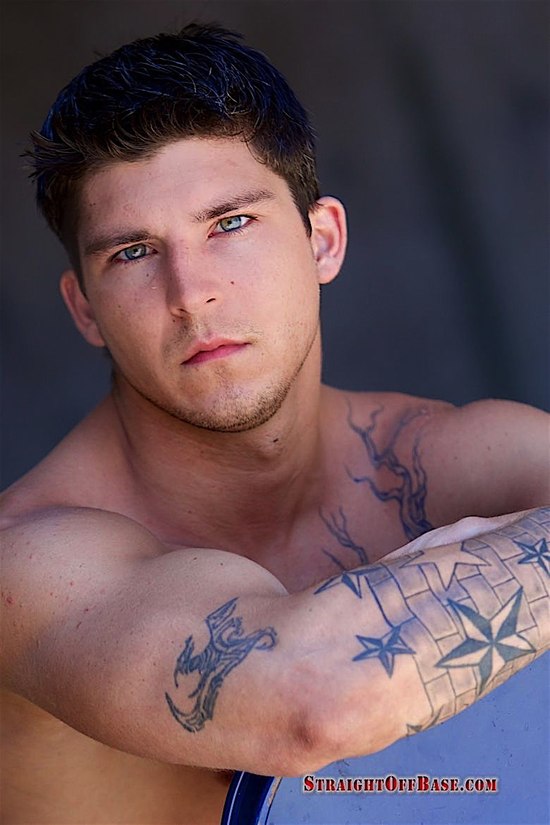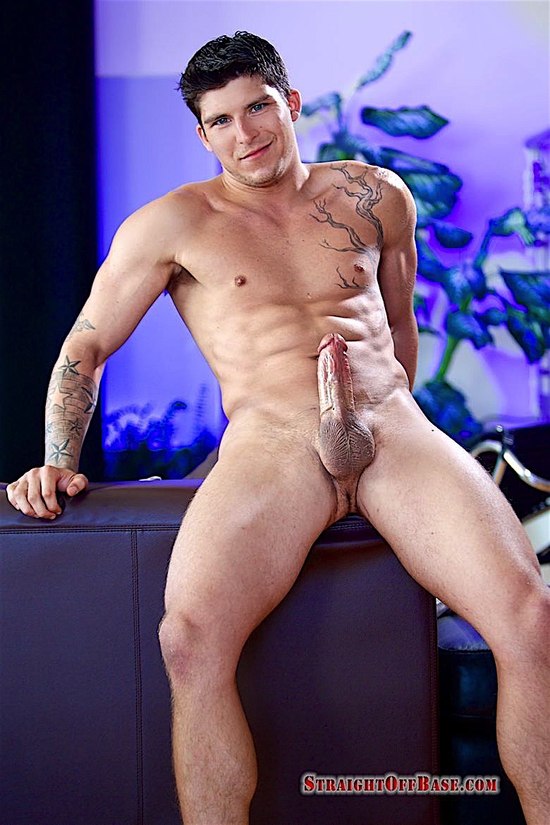 We have already seen navy Petty Officer Second-class Tyson on several occasions. This beefy, inked 21-year old sailor hails from Oregon and stands at 5ft 9 and weighs about 160 lbs.
A few months ago, Tyson finished his enlistment in the Navy and chose to become a personal trainer in San Diego. He's very fond of visiting Major Wood's Headquarters, and so he dropped by as soon as an opportunity presented itself.…
Click Here to Read This Entire Post...