by Ben Daniels (Admin) on Jun.17, 2018, under BaitBuddies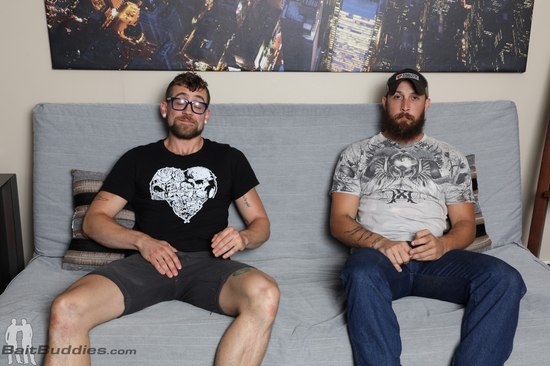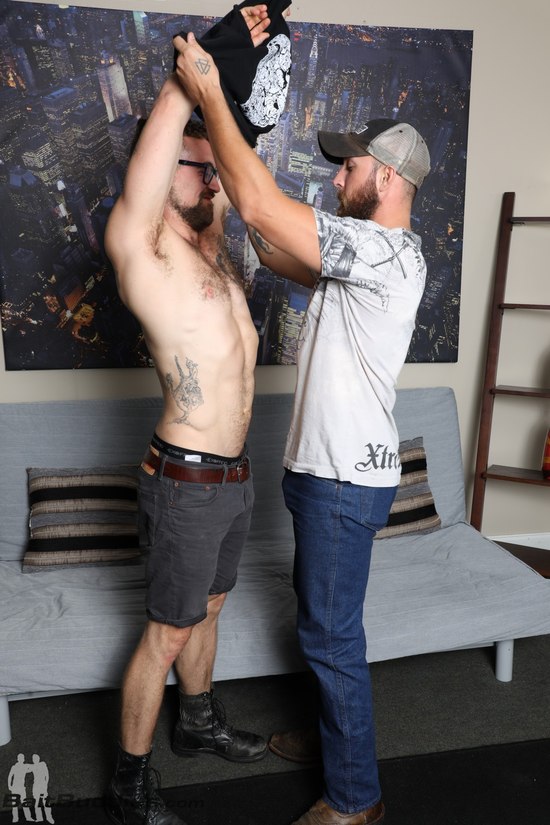 It's always interesting to see real life friends in these videos. Dustin Steele is an old friend of ours, and Jay is his long time friend.
Jay considers himself to be completely straight and is actually already married to a woman. However, Jay didn't mind getting a helping hand from his old buddy and helping him to get off as well. At the time this recording was made, Jay lived in Florida for a short time, and then…
Click Here to Read This Entire Post...