by Ben Daniels (Admin) on Nov.24, 2018, under Straight Off Base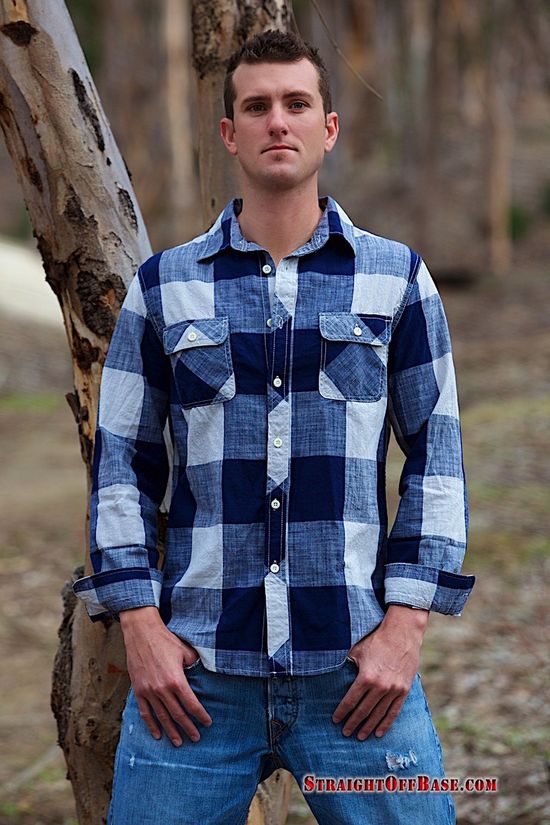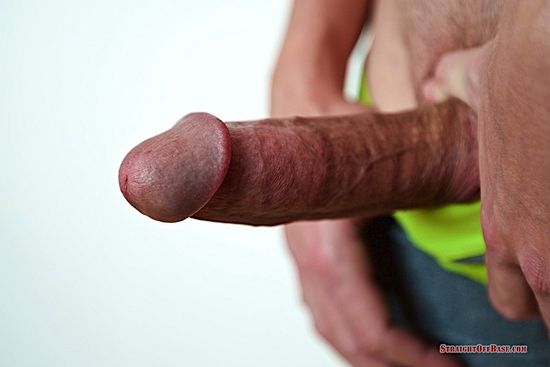 Donovan is a former Navy Petty Officer 1st Class, and now he is 26 years old Sailor from Oregon. He is about 6'2" (188 cm) tall, and weighs about 185 lbs (84 kg). He says he totally enjoys his civilian life these days, and mostly spends his time surfing along the coast of Southern California. He says the last 6 months since he got out of the Navy have been great.
As a well-trained soldier, Donovan dutifully obeys…
Click Here to Read This Entire Post...