by Ben Daniels (Admin) on May.10, 2018, under NastyDaddy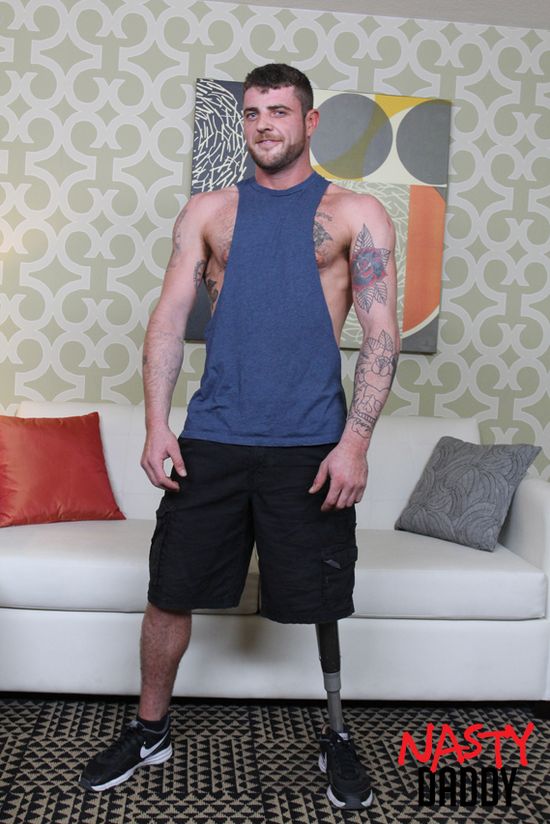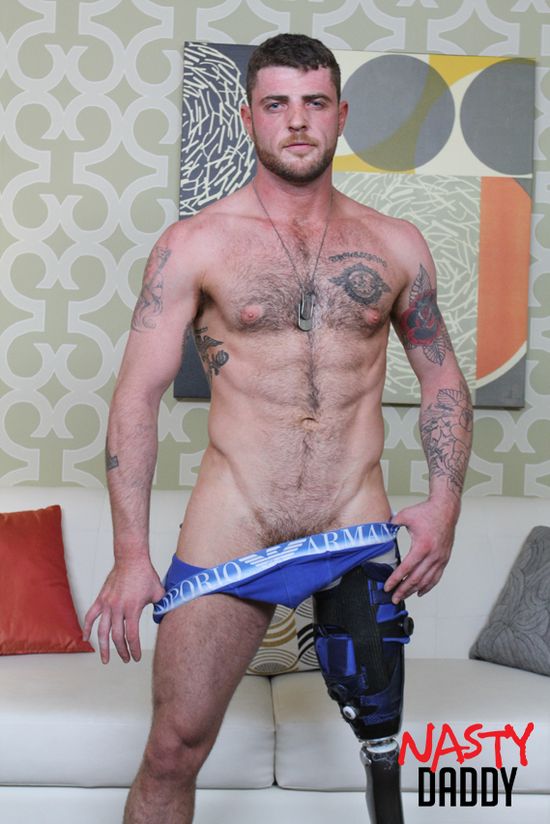 Nicky Blue is a hot sexy daddy. Nicky is of Norwegian and Irish descent, and he definitely gives off that characteristic vibe of a horny, dominant daddy.
Nicky tells us a little about himself, and explains how he got his prosthetic bionic leg. He was in the army, and that's when it happened. Despite his disability, Nicky leads a the normal life, he's always horny and his mind is dirty as it gets!
We think that …
Click Here to Read This Entire Post...