by Ben Daniels (Admin) on Aug.16, 2018, under Island Studs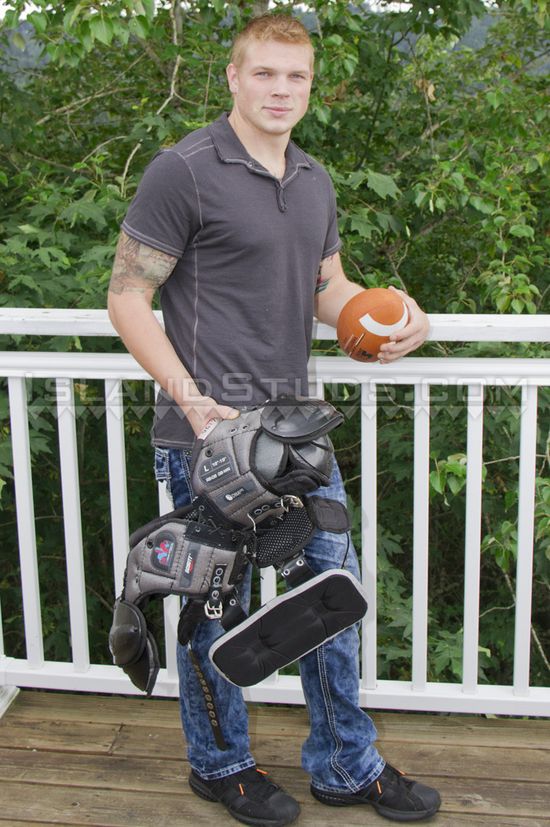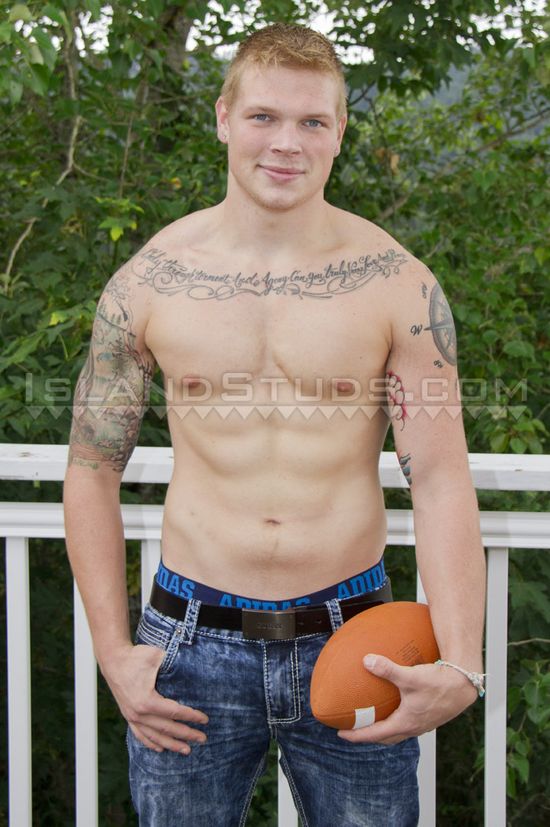 Parker is a young (21-year old) and modest Football Player who hails from Florida State and has a complete All-American Jock look. He has short blond hair, blue eyes, cute face with a happy smile, naturally muscular body, strong muscular thighs and a great 9-inch long cock. His balls are pretty big, too, and he likes to show them off in and outside of his sexy underwear.
We spend a day outside with Parker while he's …
Click Here to Read This Entire Post...