by Ben Daniels (Admin) on Apr.26, 2018, under Island Studs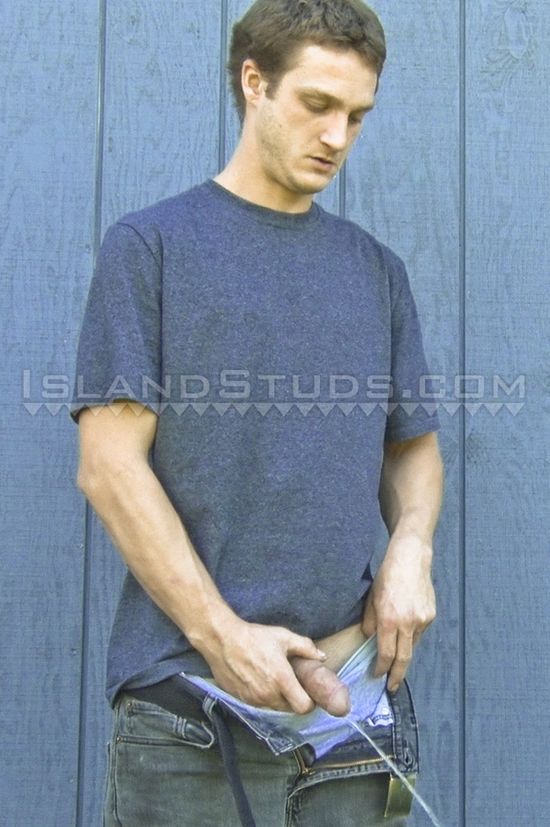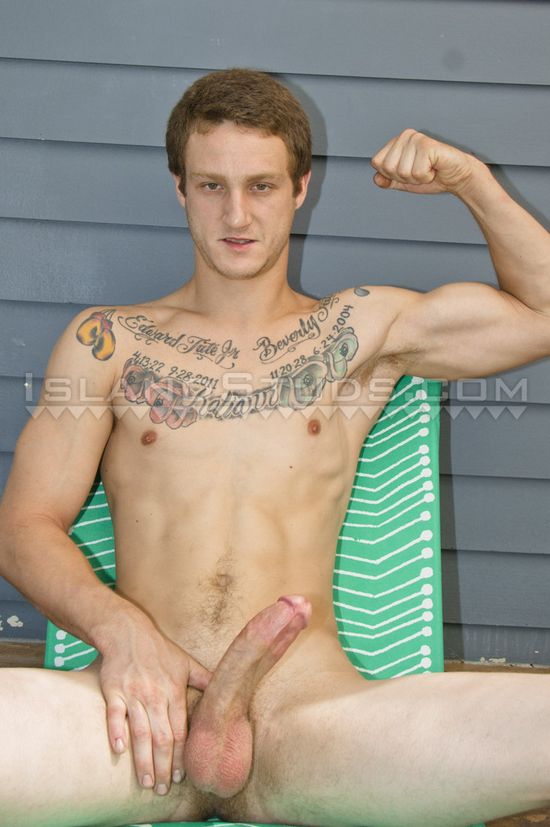 Meet young Daddy Dakota! This 26-year old farm boy is already a proud father of three kids. But his thick 8-inch hard cock is still wild as ever and wants to shoot more cum whenever an opportunity presents itself!
Dakota is a muscular blue-collar farm boy who was taught by his father how to repair and use the family farm equipment, and currently works as a mechanic 60 hours per week repairing farm machines in Oregon. He tells…
Click Here to Read This Entire Post...