by Ben Daniels (Admin) on Jan.12, 2019, under Guys In Sweatpants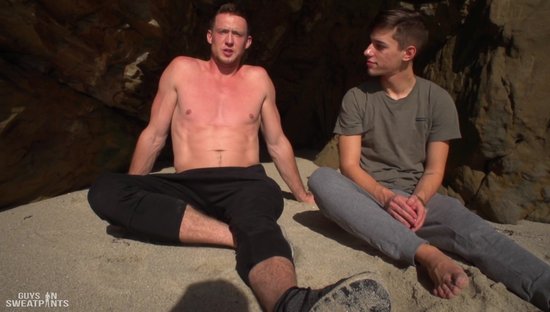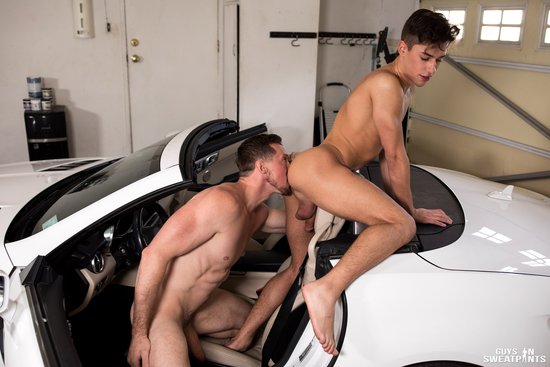 If you've seen Paris Pierce before you probably know that he's got a 10-inch monster between his legs. And, as one might expect, younger guys such as Hayden Brier are magnetically drawn to such masculine hung studs, and pretty soon you can see them riding Paris' hard cock. The same happened with Hayden when he was paired with Paris.
The two guys spent the day on the beach before the scheduled day of shooting,…
Click Here to Read This Entire Post...