by Ben Daniels (Admin) on Jun.03, 2018, under Military Classified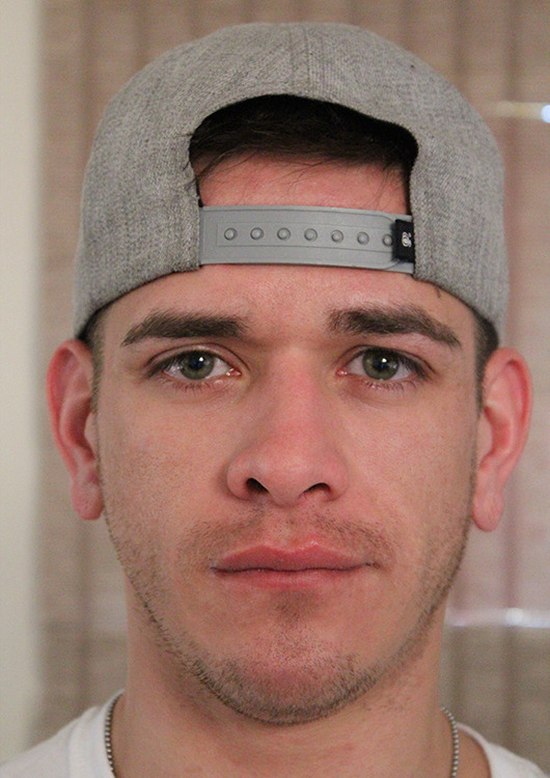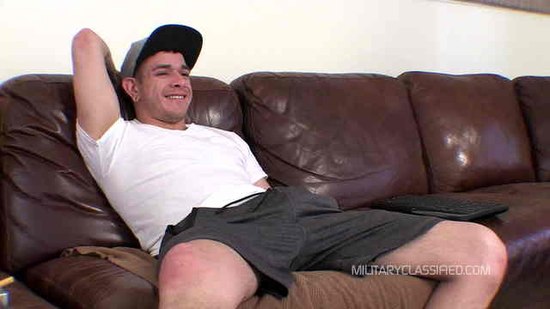 Jennson is a hot young straight dude who really got to like these blowjobs with Rob where he can earn some easy cash. And Rob was all too happy to provide the needed service! So Jennson sits on the couch, with his legs spread wide apart, and starts watching some pussy porn, and then Rob gets down to work.
Rob usually asks his models to abstain from ejaculation for at least 3 days before the shoot, but as you might guess, the guys…
Click Here to Read This Entire Post...