by Ben Daniels (Admin) on Sep.05, 2009, under SpunkWorthy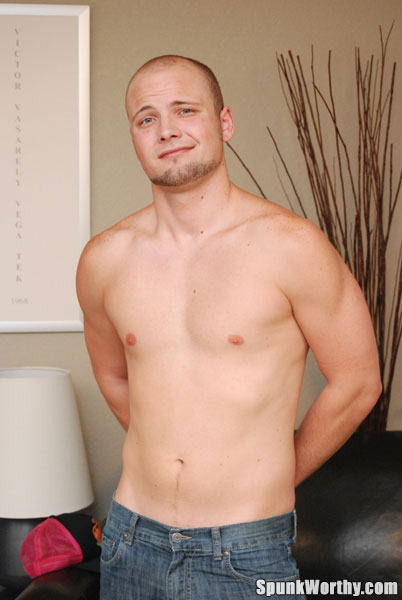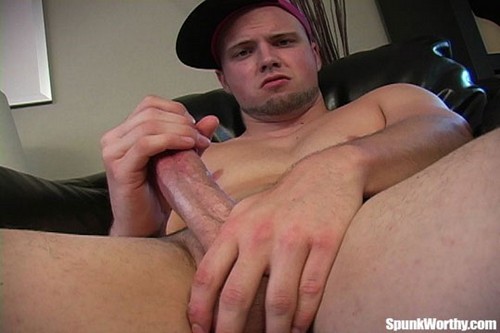 Tomcat (as his friends call him) was visiting San Diego and came by to make some extra partying cash. He's a 22y/o str8 guy who's fairly open-minded. He's done some go-go dancing at a gay bar in northern California, but this is his first time shakin' his money maker on camera.
Tomcat is one of those guys who's getting naked any chance he gets. And is not only a super horned up dude, but very …
Click Here to Read This Entire Post...