by Ben Daniels (Admin) on Dec.18, 2009, under SpunkWorthy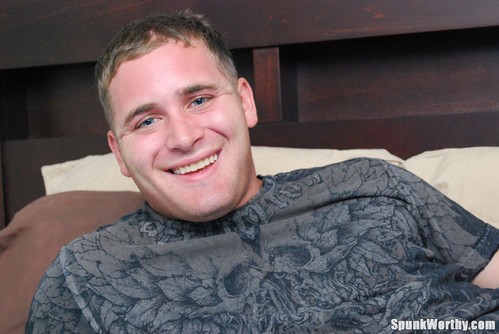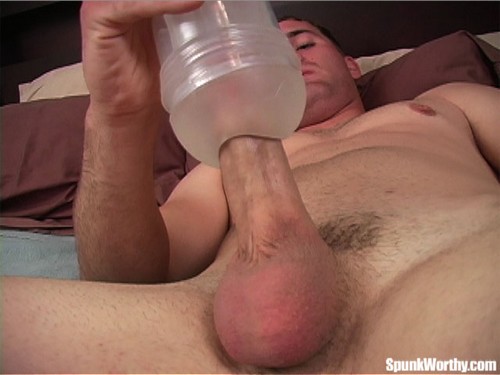 After his first shoot, I asked Johnny if he had ever used a Fleshlight. He said he had heard of it, but it turned out he had never used any sort of sex toy before.
"I've heard lots of people talk about it, but it's not one of those things you just have laying around the house." Maybe not at Johnny's house. But there just happened to be a see-through IceJack laying around for him to try here.
He lubes…
Click Here to Read This Entire Post...