by Ben Daniels (Admin) on Aug.15, 2009, under SpunkWorthy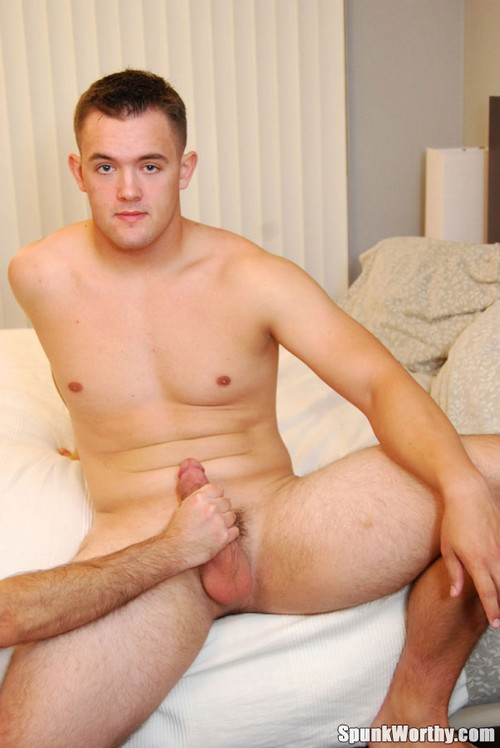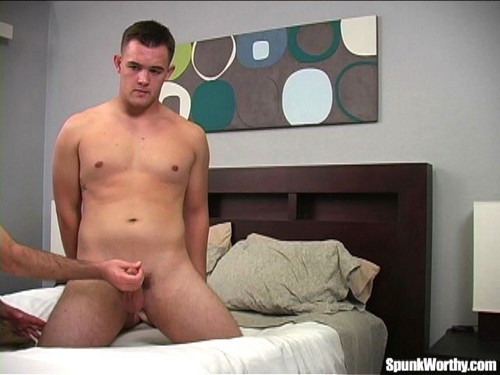 Beefy Marine, Hunter, is one of those str8 guys who is willing to give anything a shot at least once. So when he was offered some extra cash for a Helping Hand video, he signed right up for it.
I was a little afraid getting Hunter off would be a challenge, and you can bet my arm was getting sore toward the end. But after he busts, he tells me to keep going. Like there's a 2nd cumshot stored up in there. It turned out to be one big…
Click Here to Read This Entire Post...