by Ben Daniels (Admin) on Aug.01, 2009, under New York Straight Men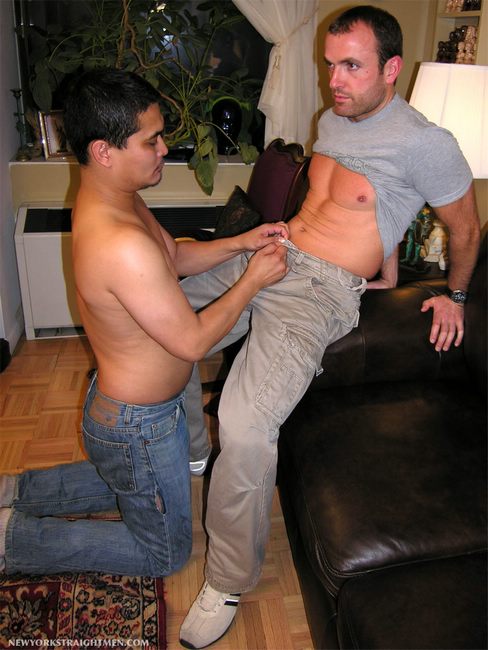 By popular demand our hot French Stud, Guy is back, This time with a vengeance!
In this movie, Guy's dominate side emerges. He commands Juan to suck
his cock, lick his balls and to lie down so he can sit on his face!
Juan was ecstatic submitting to Guy's orders and satisfying his whims.
In reward for his efforts, Juan was christened with a huge load of
straight-guy spunk!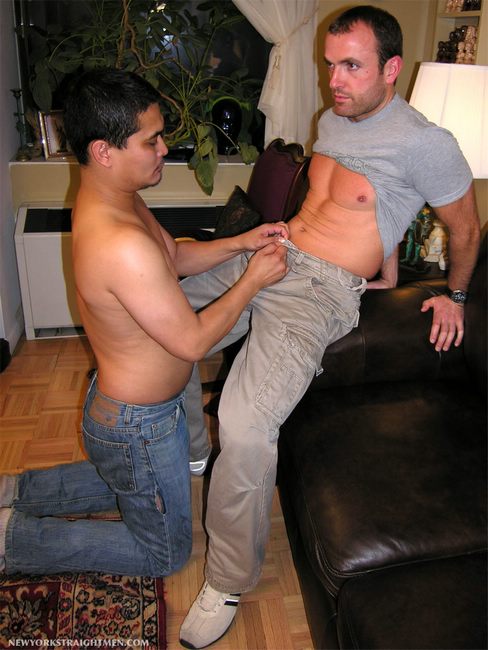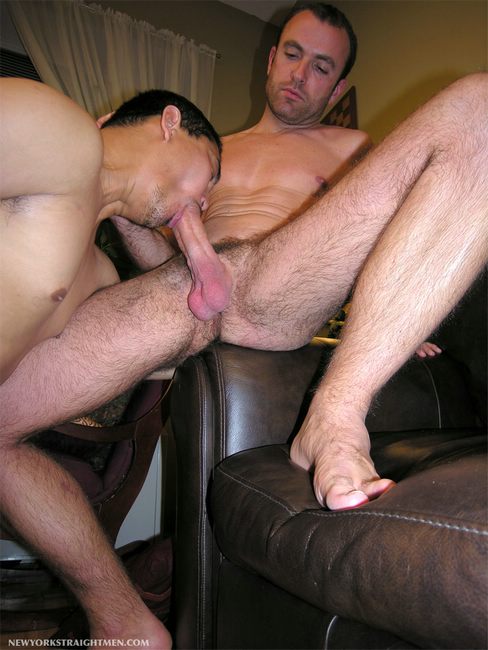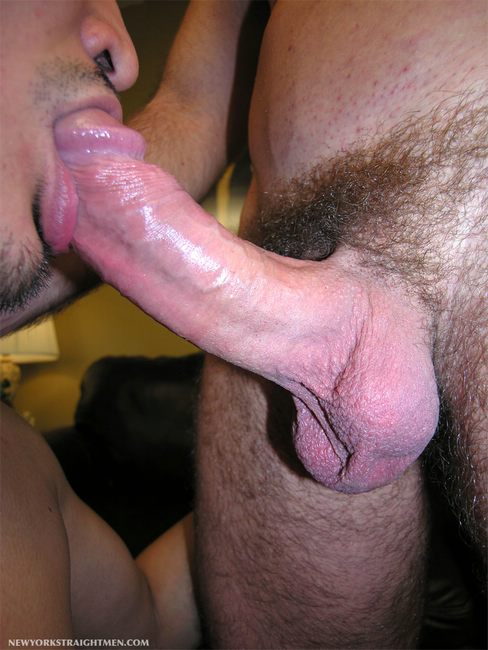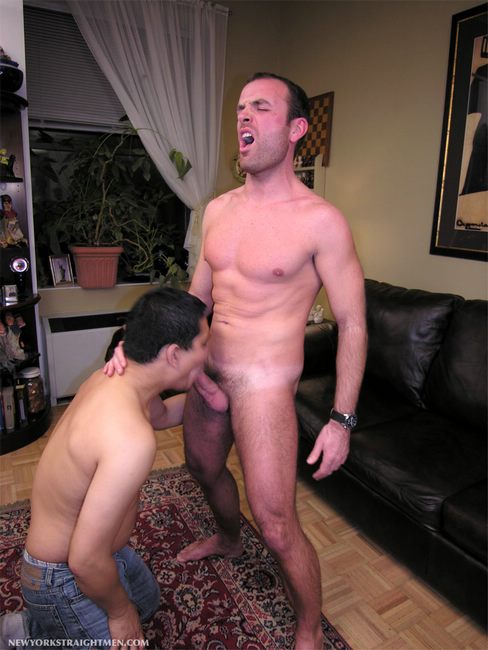 Click Here to Read This Entire Post...