by Ben Daniels (Admin) on Jul.01, 2018, under Chaosmen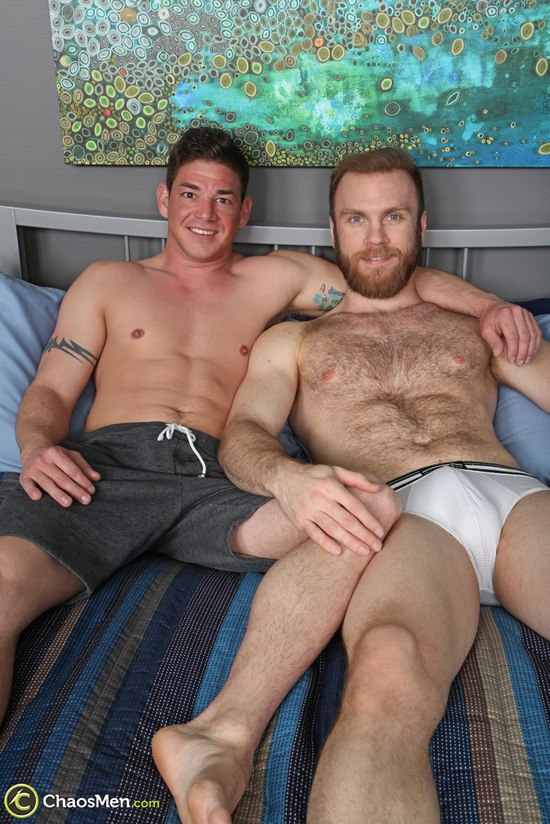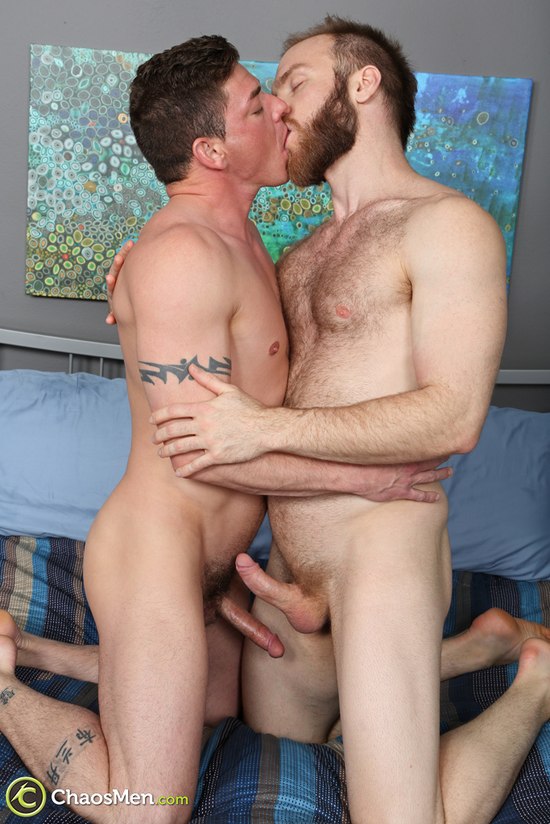 While watching newbies getting and receiving blowjobs can be refreshing and interesting, nothing beats the sheer intensity of two Pros sucking each other off. So after several newbies that we could watch on Chaosmen, today we get to enjoy Michael Shores and Peter Marcus, who both know very well what they are doing when it comes to blowjobs!
Besides that, both of these guys are a little more mature and can definitely pass…
Click Here to Read This Entire Post...