by Ben Daniels (Admin) on Jul.04, 2018, under Island Studs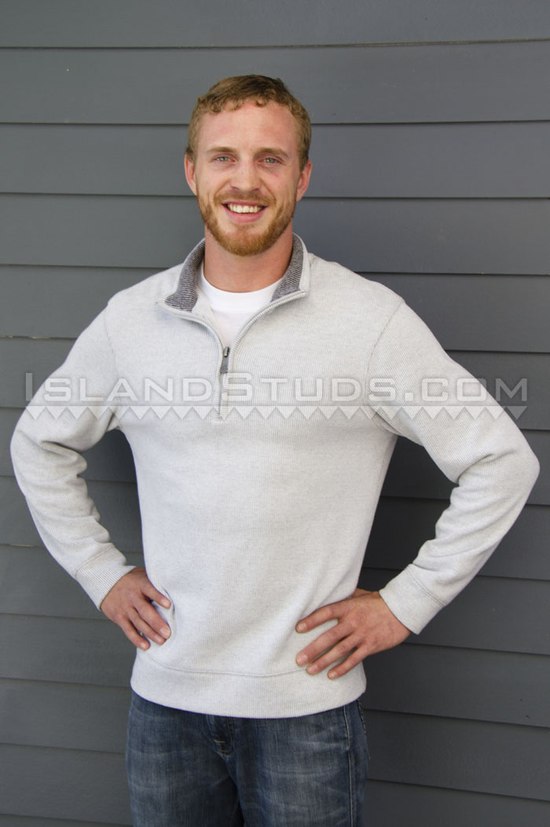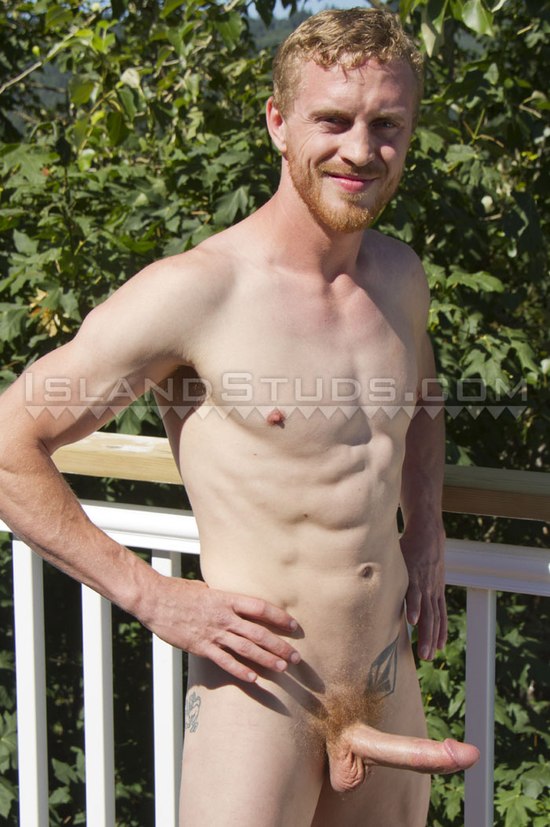 Who says that studying mathematics has to be difficult or boring? Get yourself a private teacher such as Mike, and all your of your math woes and problems will soon vanish!
Mike is a hot and handsome high-school-level math teacher from Eugene, Oregon. Mike is a very humble guy and he doesn't give himself airs. He wears a sexy beard, and his 8-inch fat cock is truly a sight to behold! His body is naturally muscular, his…
Click Here to Read This Entire Post...