by Ben Daniels (Admin) on Apr.10, 2010, under Manavenue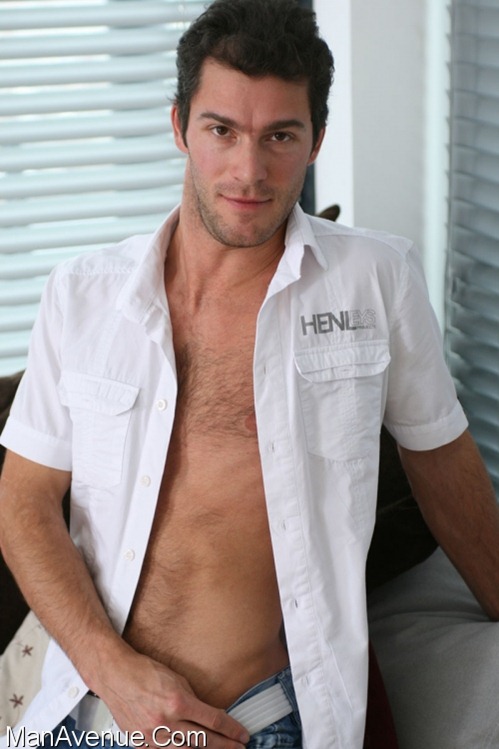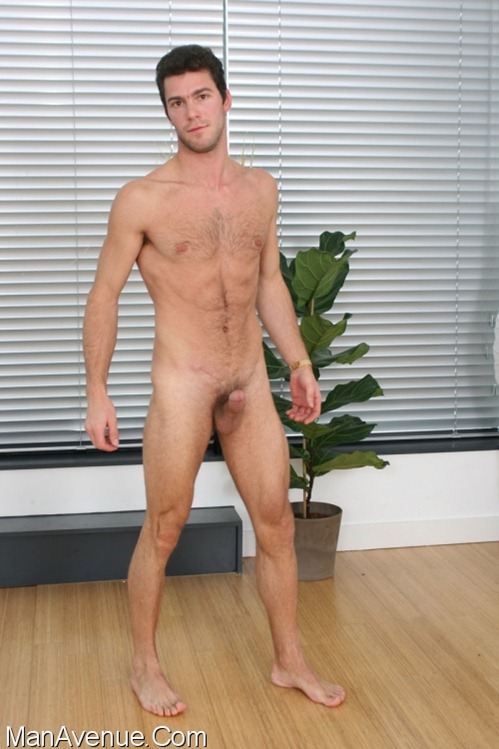 Conte applied some time ago through our on-line application. We were waiting for the right time to film him since he wanted to let his body hair grow back in.
This handsome guy showed up for the shoot and immediately dropped his pants for us to see his new pubes and body hair and boy were we pleased that he had waited.
While he was standing there with his pants around his ankles, his dick started getting hard, so we knew it was going…
Click Here to Read This Entire Post...