by Ben Daniels (Admin) on Dec.13, 2009, under New York Straight Men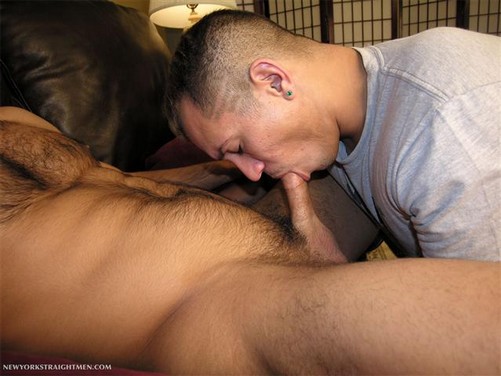 Our Hot and Hairy Turkish friend contacted us needing, as he puts it " round the world service" that is a straight term for blowjob plus a rimjob. Barak explained that he broke up with the two girls that he had been fucking and is in a bit of a dry spell.
He just wanted for someone to suck his cock and lick his asshole. He told us that if we can get a girl to do it, that would be the best but he was willing to settle for a guy…
Click Here to Read This Entire Post...