Tag: big mushroom cockhead
by Ben Daniels (Admin) on Apr.08, 2013, under Rate These Guys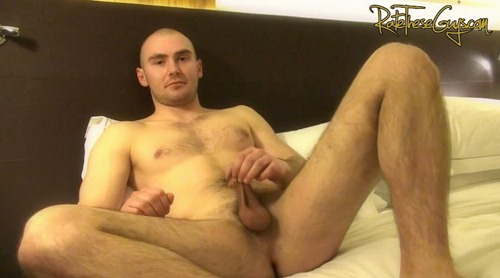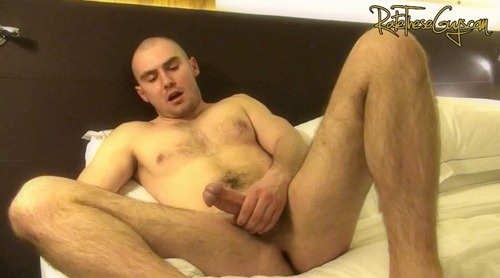 I had a sneaking suspicion that Kris hides a really big cock, or really big cockhead down there in his pants, but wasn't entirely sure. His mean look due to his shaved head seemed like a portent of the things to come, once he whips out his hard rod.
The edges of his cockhead could be often seen through his boxers… And today I realized I wasn't mistaken about his exceptional cockhead – just watch until his cock gets fully…
Click Here to See More Pictures in this Post...
by Ben Daniels (Admin) on Sep.07, 2010, under You Love Jack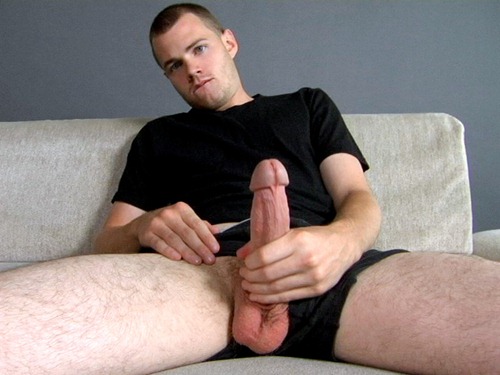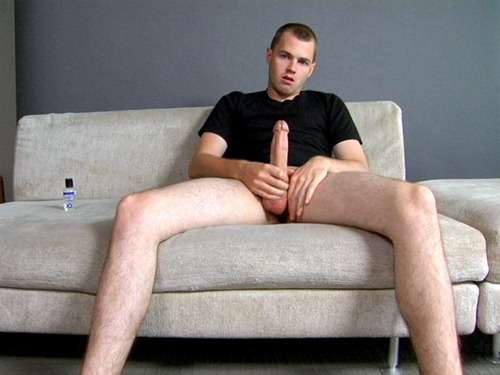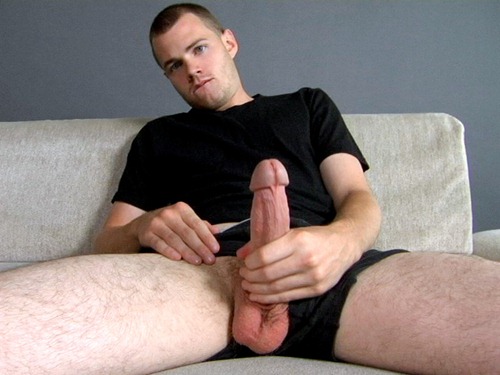 Let's make something clear right at the beginning. Charlie has a beautiful cock.
Check that – FUCKING beautiful!
Perfectly proportioned cockhead above a nice thick shaft with a gentle upward curve. Just enough to say, "Come and get it!" Delicious. His big balls hang beneath his impressive cock and beg to be licked, sucked, worshipped…"
Understandably, Charlie is proud of his boner…
Click Here to See More Pictures in this Post...