I am in the mood for some extreme hardcore action today, and what better choice could be than to see some new Machofucker videos!
The first one is a preview of a hot bareback action with Spanish Bottom boy Aaron and big-dicked top from USA Champ Robinson. Champ was very happy to shove his huge pecker into Aaron's bubble butt and he delivered a great drilling action again!
Of course, as it is custom with Machofucker movies, Champ dumped his cum directly into Aaron's hungry hole.
***
The second video is the first movie that Antonio Biaggi made for Machofucker. German versatile bisexual stud Nils Jacobson was on the receiving end and, as we can see here, the both men enjoyed this nasty fuck a lot.
***
The third video is about a Dominican stud Angelo who is such a huge man that it's not even funny. Of course he has a huge dick as well.
Dominican stud Angelo is muscled and inked all over, and he is sure to give bottom boys a mind-blowing trip!
Not only did he treat his bottom boy-toy very aggressively, but he was totally dominant and just very rough and nasty! Jermaine was mercilessly drilled by this arrogant and aggressive straight top fucker!
Short preview video: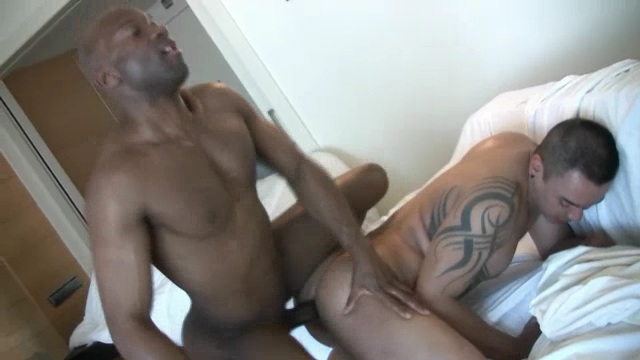 Short preview video: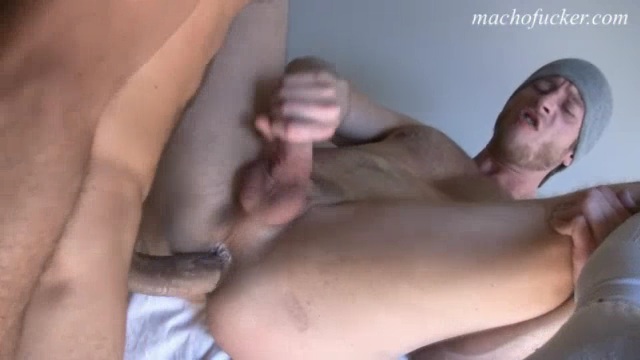 Short preview video: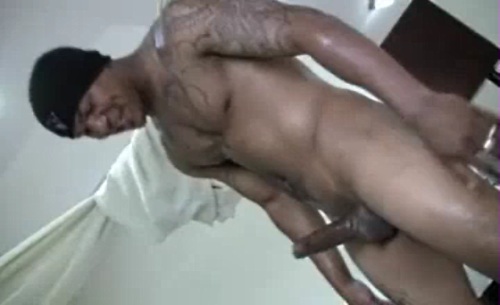 Click here to join Machofucker and watch these bareback movies in their entirety!
MachoFucker is a fantastic site that features only macho-masculine men with very big dicks, and extreme bareback hardcore fucking. Lots of creampies too. Machofucker tops are very aggressive fuckers and you'll be able to feel the energy and stamina coming from them.