by Ben Daniels (Admin) on Jul.27, 2010, under New York Straight Men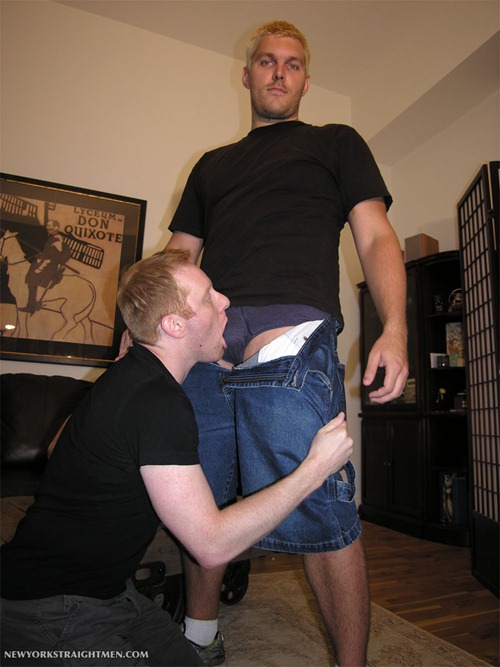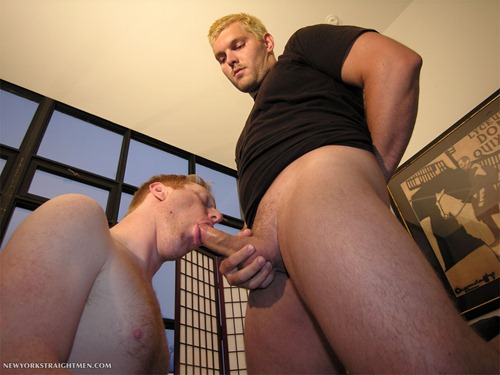 Lucas hasn't has a day off from his family's butcher shop in 2 weeks. He says the summer and the holidays in December are their busiest times.
While he was out for a jog he figured that since he had the whole day off it would nice go get some head. So he gave us a call. We told him to come right over because we had an eager cocksucker who will be waiting with an open mouth.
Less than an hour later Lucas arrived, hot, sweaty…
Click Here to Read This Entire Post...