by Ben Daniels (Admin) on Jul.15, 2010, under Chaosmen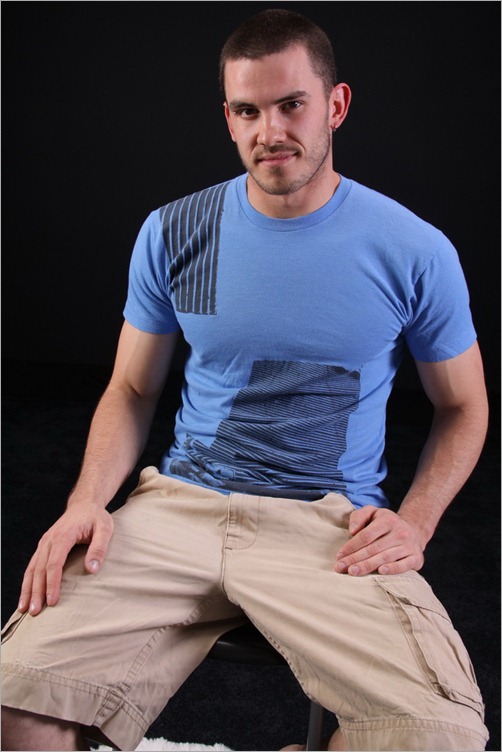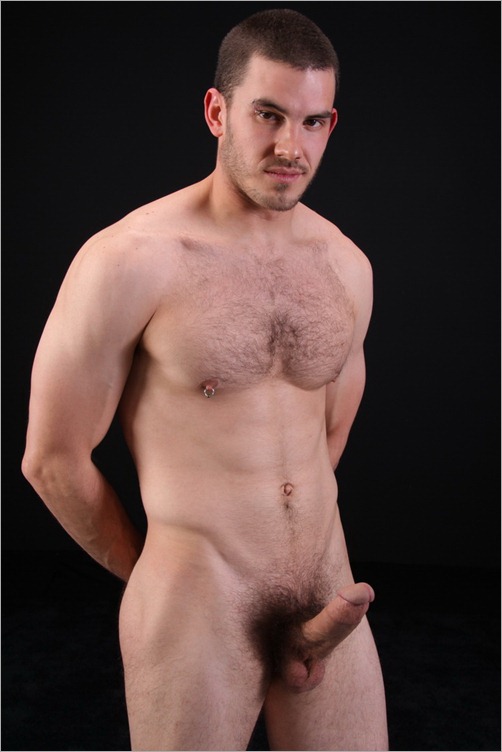 I love this guy!
First off, he is pretty much playing for the gay team. Has rugged looks (check out those furry pecs) and well, he smells sooooo good. Like a dude after a hard workout. He has this hint of musk that turns me on. I tend to love the way guys smell naturally, and though most of my friends think it's a turn-off, I dig it. Every time I got close to him with the video camera, I would boner up.
Vander has very easy going…
Click Here to Read This Entire Post...