by Ben Daniels (Admin) on Apr.25, 2010, under Chaosmen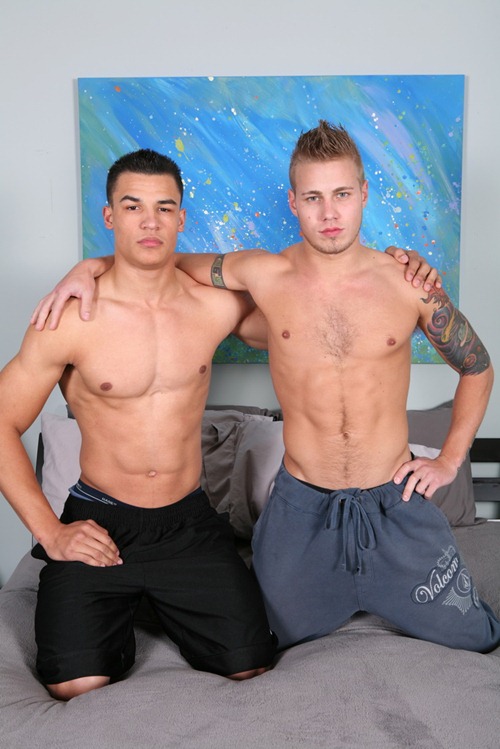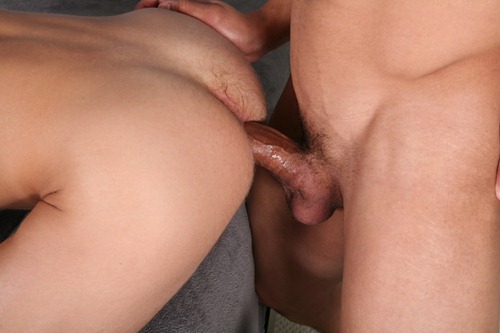 This video is likely one of the most requested pairings of late.  That and Nash with Taylor. (I think I can make that happen too!)
Hagan remains as stoic as usual, but you can't fault him for always being hard. I think he is a bit more confident that he isn't gonna hurt the guy he is working with. He fucks and moves his hips a bit more. Cock sucking..well, we need to send him to camp!
I think Nash took working with…
Click Here to Read This Entire Post...