by Ben Daniels (Admin) on Aug.30, 2017, under Falcon Studios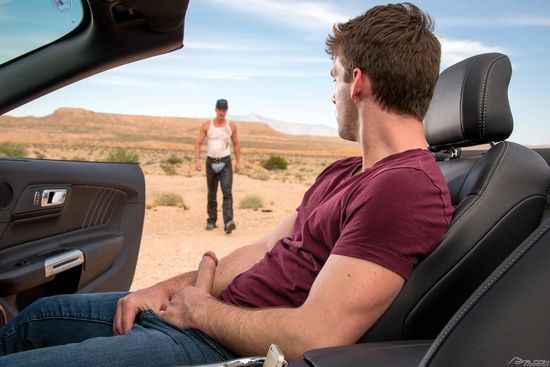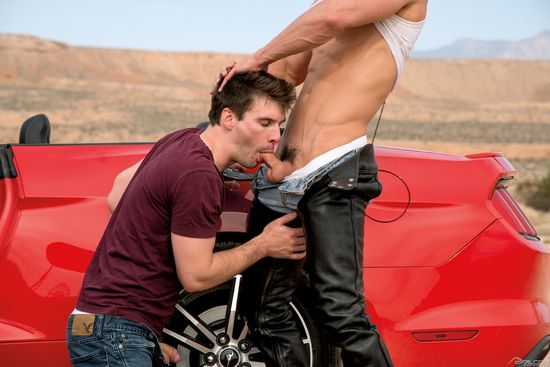 Cute and handsome Dustin Holloway first appeared on Randyblue several years ago (check out here and here), and I just knew this typical "next-door-type" heartthrob would go far in porn, if he wanted to. And lo and behold, he's come a long way, starring in the series "Route 69" from Falcon.
Dustin is in the car which he pulled over on the side of the road and he's waiting for Fane Roberts…
Click Here to Read This Entire Post...