by Ben Daniels (Admin) on Nov.04, 2017, under New York Straight Men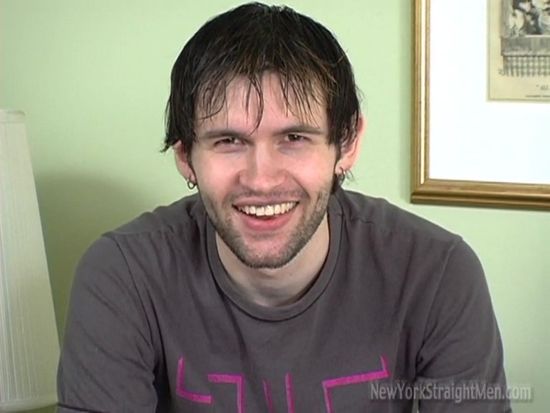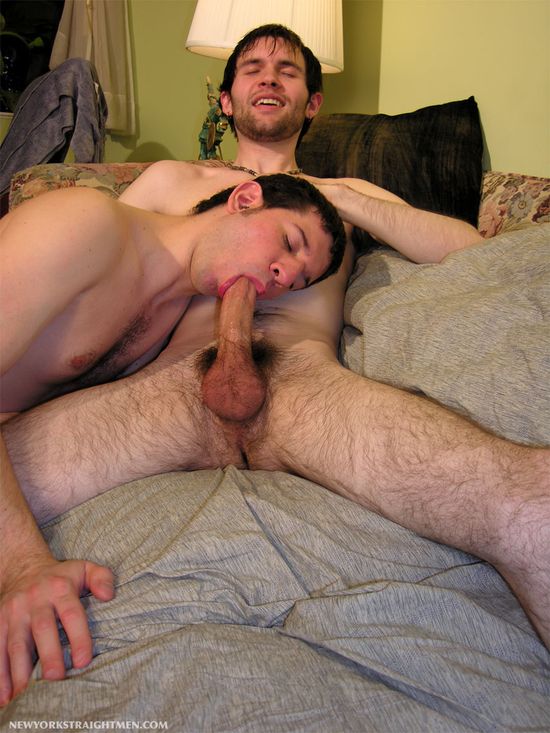 Here's yet another "blast from the past", i.e. one of the classic NYSM blowjob videos with their genuine straight guys and their "resident" cocksuckers. This time round we will get to know Billy a little better!
Billy is a grad student at NYU Film School and, in order to make ends meet, he works in one of the Coffee Shops in East Village.
Billy says that his girlfriend has an unusual fantasy…
Click Here to Read This Entire Post...