by Ben Daniels (Admin) on Jul.07, 2017, under LucasKazan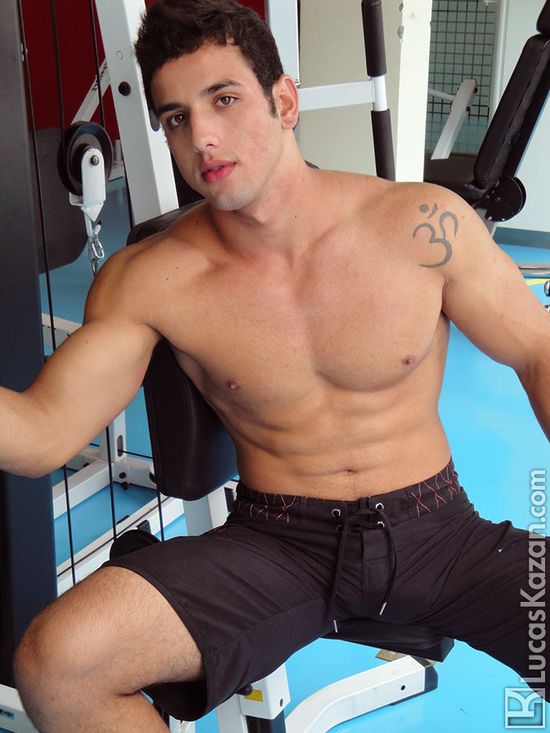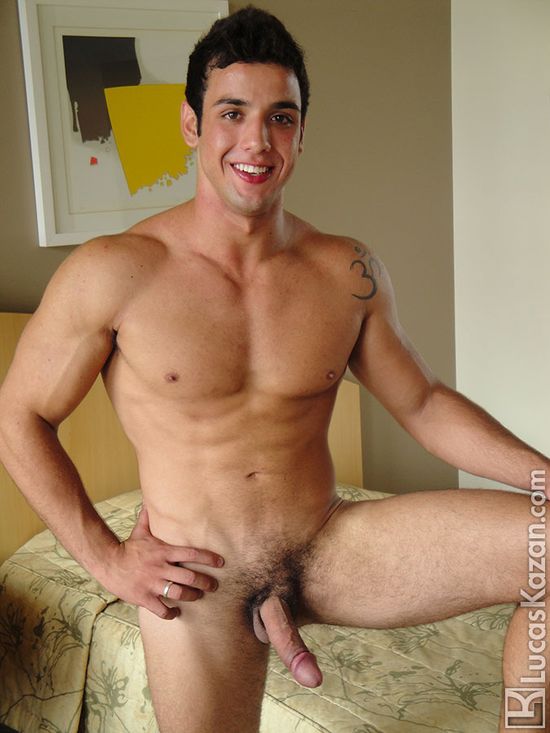 Here we have two hot Latin guys who came to the audition on LucasKazan. These videos are a few years old but they're still as hot as ever.
First we have buff 19-year-old Brazilian boy Raffaele. It wasn't easy to talk him into this audition but things went pretty well after the camera started rolling. Raffaele is pretty serious about working out and his body is beefy and muscular. We liked his smile, his boyish…
Click Here to Read This Entire Post...