by Ben Daniels (Admin) on Jul.04, 2017, under Straight Fraternity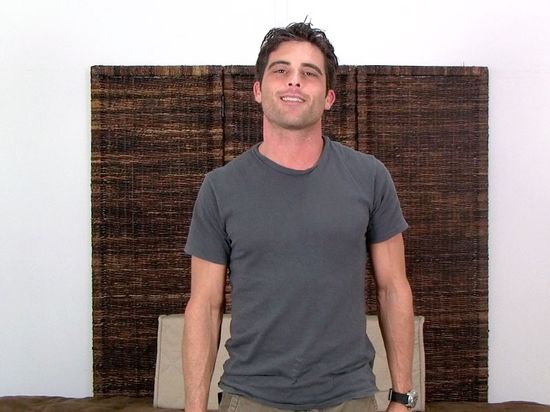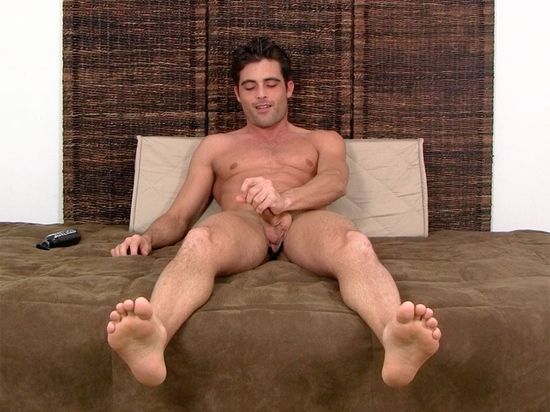 Meet Link! He is a very open-minded and friendly dude. He tells us something about himself, how he earns his living and he tells us about his first time he had sex with a girl.
Link thought it was cool to broaden his horizons and let another stroke his cock… but this cocksucker went a step beyond that and couldn't resist giving him a short blowjob as well. It seems Link really liked the skills of this professional…
Click Here to Read This Entire Post...