by Ben Daniels (Admin) on Jan.19, 2018, under CFNM TV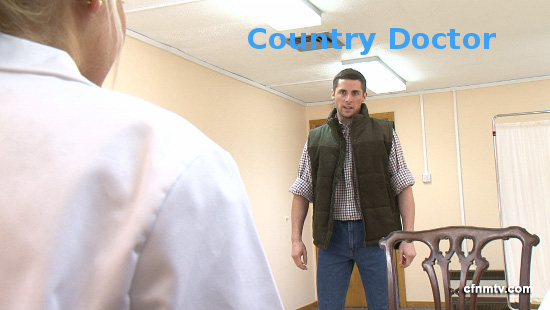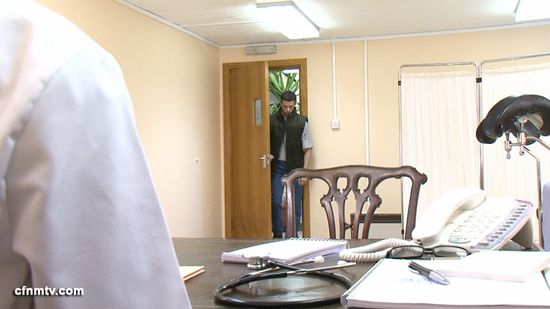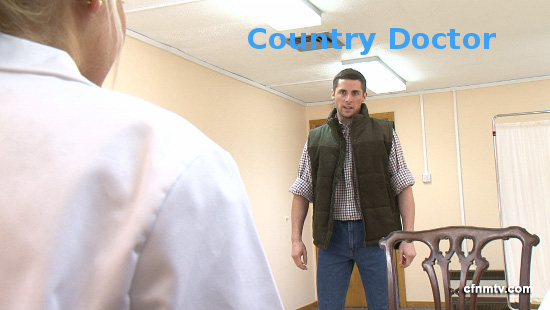 Doctor Charrington had already come to terms with the fact that her new life in the country wouldn't be terribly eventful or interesting. The majority of her patients are aged farmers who get injured while performing their regular work activities and jobs. And although she is always impartial and wants to help everyone that comes for help, she began to yearn for a bit more excitement in her life.
And as luck would…
Click Here to Read This Entire Post...