by Ben Daniels (Admin) on Jul.28, 2016, under Sketchy Sex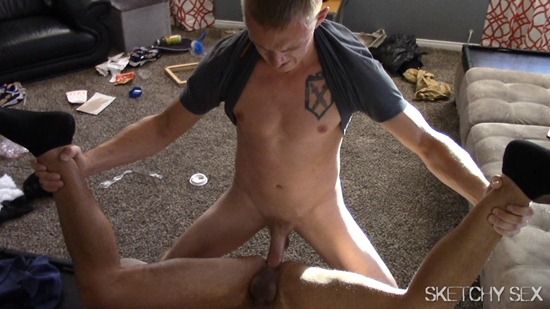 Text we got from "Roommate":
"Sometimes I just can't keep myself from taking load after load, after load… This weekend it was like that. The guys just took turns and dumped their seed into my always hungry hole! One by one they would fuck me and shoot their seed and then leave the room. What can I do when I am addicted to jizz.. just need it all day long."
Ben's commentary:
And here's…
Click Here to Read This Entire Post...