by Ben Daniels (Admin) on Jun.29, 2015, under SeanCody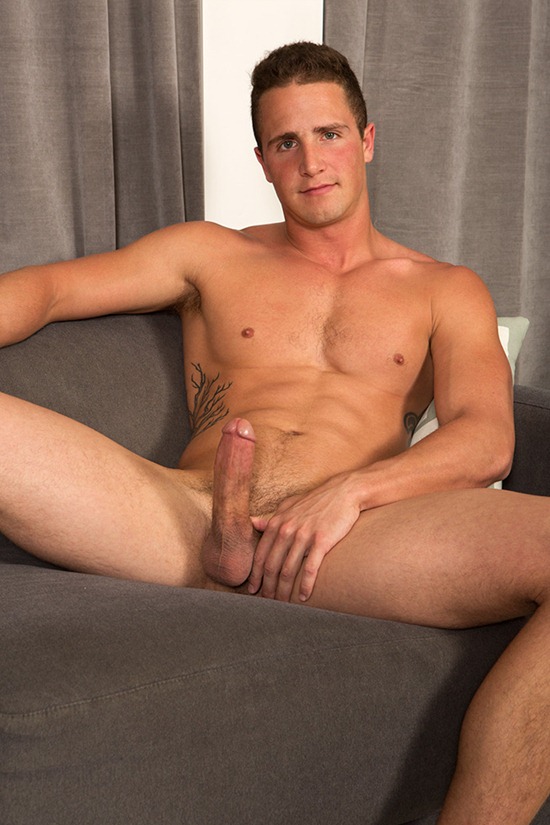 Meet Abraham! He's a hot muscular straight dude who wanted to try new things in life so he found us here on a sunny Summer day. When asked to tell something about himself, he says "Well, I'm a lover!" Damn, who would have thought!
Abraham says he thinks he is a good lover because he pays attention to details and to what the person he's with is responding to. Abraham is an outdoors type of man, he…
Click Here to Read This Entire Post...