by Ben Daniels (Admin) on Dec.14, 2016, under FraternityX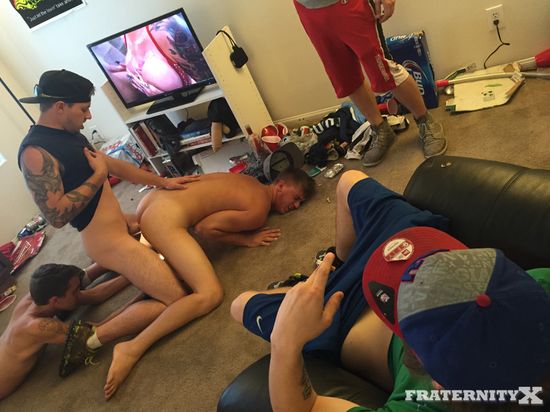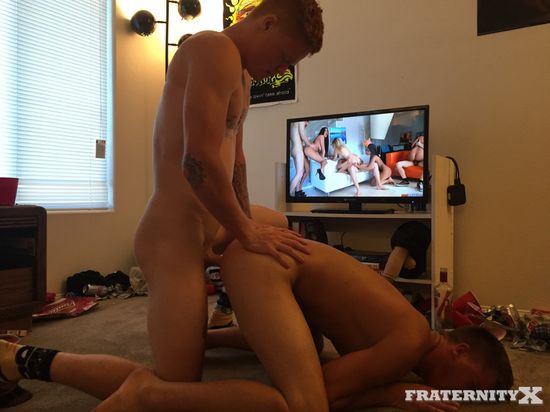 The description we got from "Frat Boy":
"Let one thing be clear: in this frat house we don't watch gay porn. We like to watch bitches and we like to fuck bitches. When Tyler wanted to put some video of two guys fucking each other he broke the rules and had to suffer the consequences! His ass was soon up in the air and we took turns fucking it and filling it with our cum. Meanwhile, someone put back the …
Click Here to Read This Entire Post...