by Ben Daniels (Admin) on Aug.15, 2014, under SpunkWorthy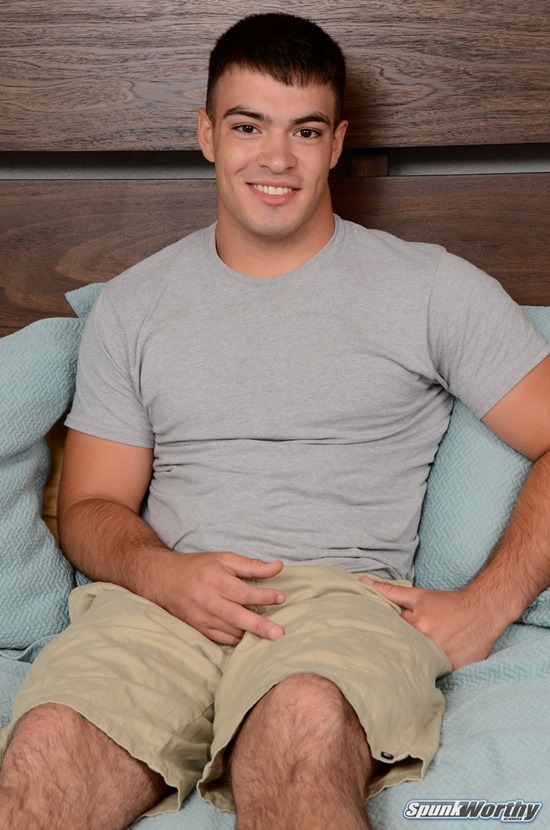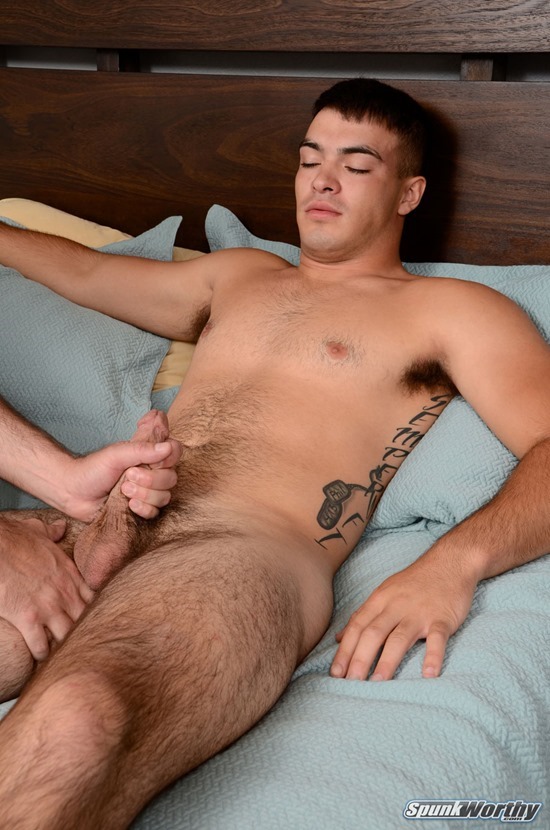 It was such a great fun to work with handsome beefy marine Nevin, and I have been looking forward to working with him again. It wasn't certain that he would agree to more work, though, but luckily he needed the money and he was also eager to show off a little more.
This time round Nevin made sure that he didn't jerk off for a whole fucking week! Can you imagine how much jizz had accumulated in his balls, aching to be…
Click Here to Read This Entire Post...