by Ben Daniels (Admin) on May.29, 2014, under You Love Jack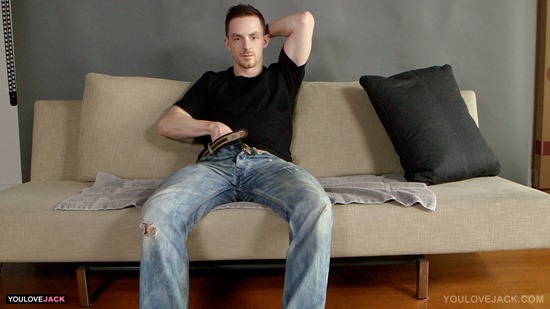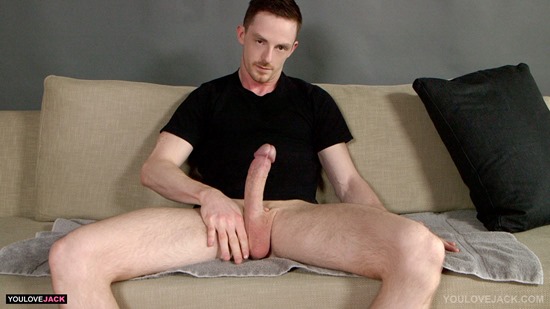 Jackson Price is one of the most wanted and popular guys on YouLoveJack and it's easy to see why. This hot stud is really straight but he's open-minded and wants to try new things. So far he did some ass dildo action and similar things but nothing more than that. His biggest asset is of course his magnificent 8-inch HUGE cock – check that out – it's pure perfection!
Jackson has buffed up quite…
Click Here to Read This Entire Post...