by Ben Daniels (Admin) on Jun.24, 2017, under NextDoorStudios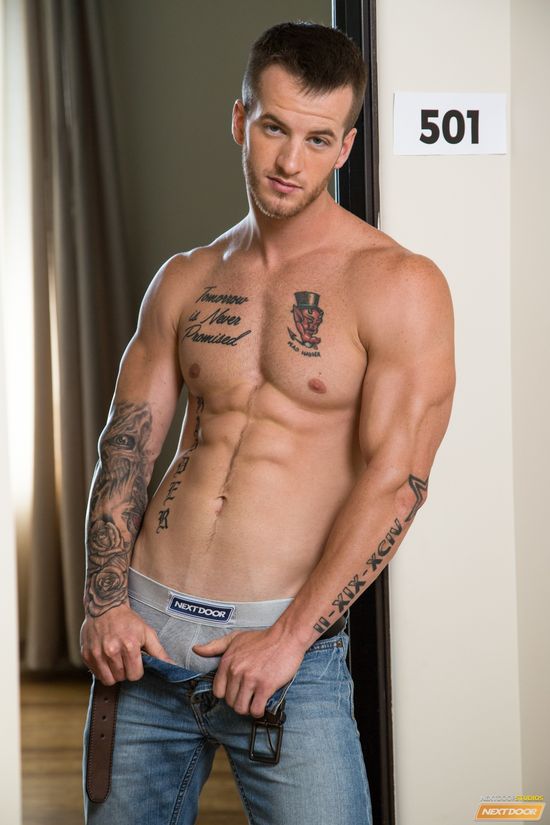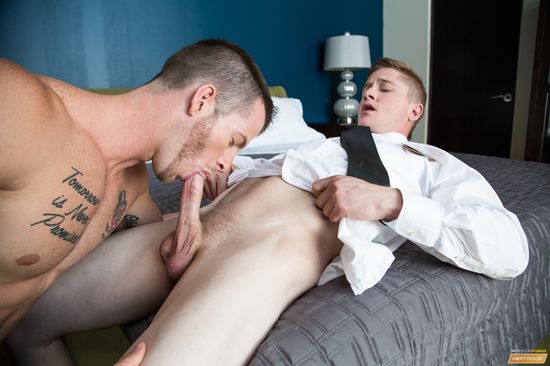 Chris Blades works as a concierge in this hotel, and he takes his job seriously. Chris likes always to be at his guests' service, and he doesn't mind going the extra mile for them.
Earlier this morning, Chris noticed there was a handsome young man (Quentin Gainz) who arrived in room 501. Quentin calls for the room service and Chris heads straight into his room, thinking that maybe Quentin will need some extra…
Click Here to Read This Entire Post...