by Ben Daniels (Admin) on Feb.03, 2018, under Boys Smoking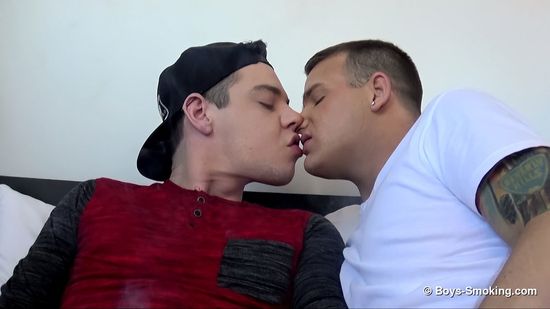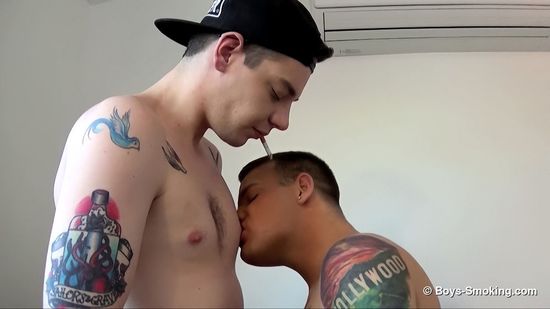 Brandon and his buddy Ryan are together, waiting before a night out at the club. They are bored and decide to both light up a cig. Brandon had actually quit smoking but since he's with his sexy friend he can make an exception.
And as you might have guessed, soon enough their cocks get hard and these two studs are horny as hell. They keep exchanging puffs of smoke but their rock-hard boners demand some serious attention…
Click Here to Read This Entire Post...