by Ben Daniels (Admin) on Dec.18, 2014, under Drill My Hole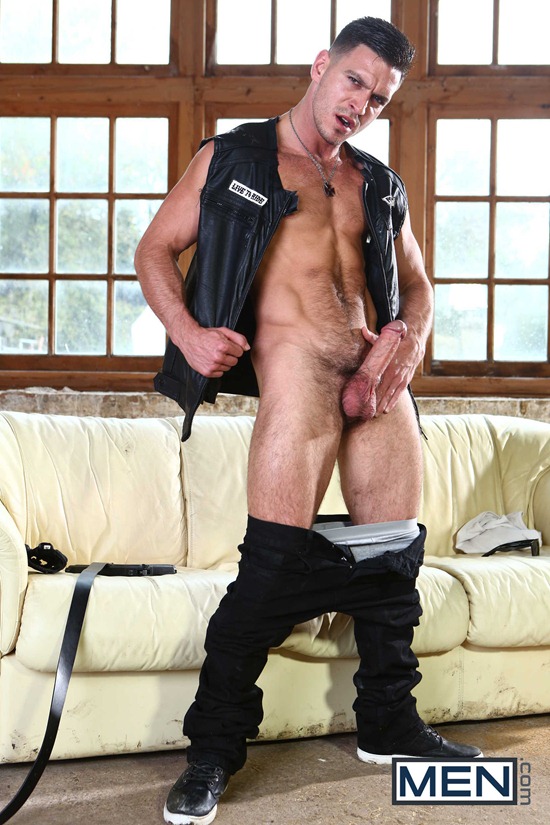 Johnny Hazard has a problem – as the sergeant at Arms from The Men of Anarchy he suddenly finds himself in the middle of a clash between his and a rival gang. Namely. the Jackals with which they compete for the supremacy in this area of the town want to steal stuff from their headquarters.
President Paddy O'Brian summons a secret meeting and the gang members decide that what's theirs is theirs and there's…
Click Here to Read This Entire Post...