by Ben Daniels (Admin) on Mar.06, 2017, under Gods of Men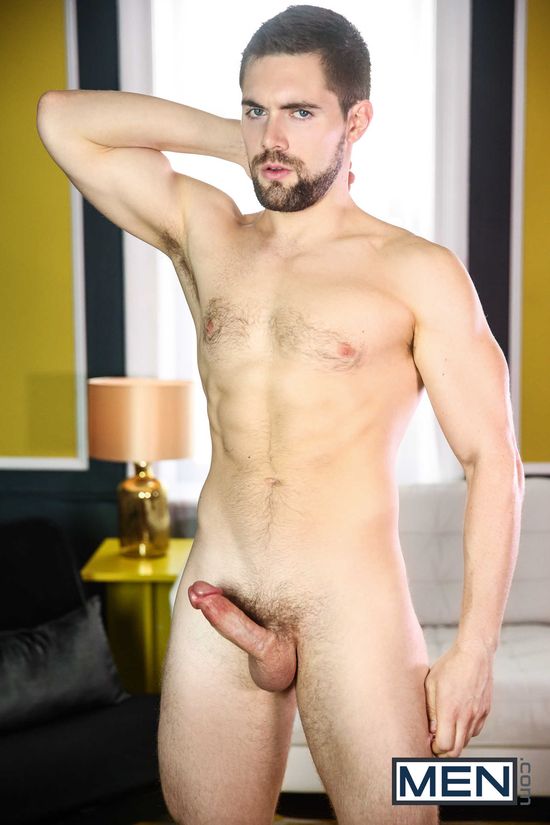 Well, there is no story to tell about this particular update… Dennis West and Griffin Barrows are sitting on the couch and reading fans' emails with questions for each of them. The questions are mostly about sexual positions and what turns them on. Anyway, the two hot men soon start making out and we have a nice, passionate fuck scene unfolding in front of our eyes.
Dennis took good care of Griffin's …
Click Here to Read This Entire Post...