by Ben Daniels (Admin) on Nov.18, 2015, under GayHoopla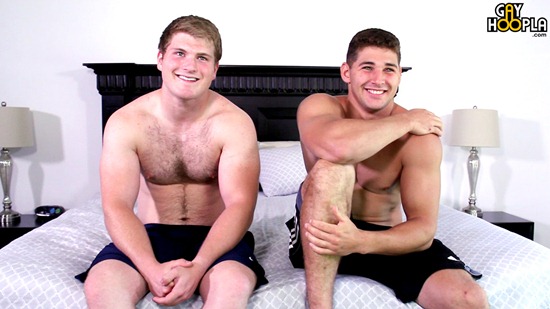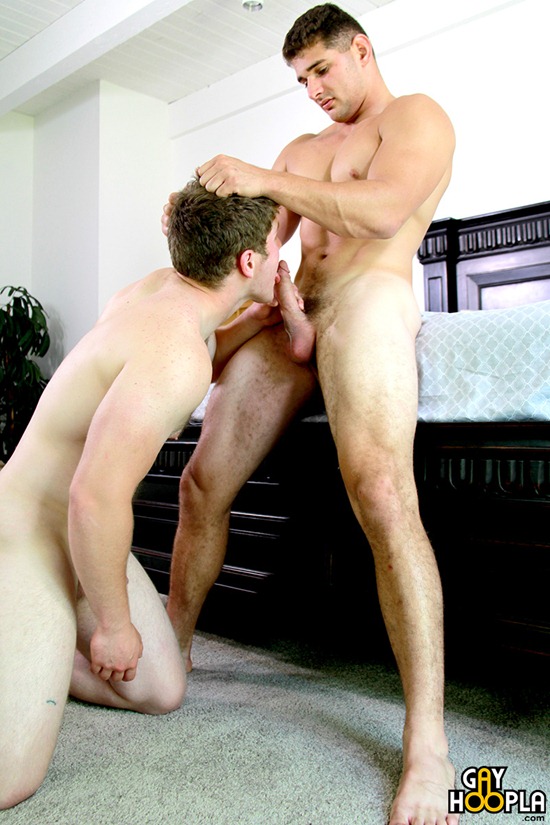 Hairy beefy bear Aaron Dickinson was in the mood to try getting fucked, and the most logical choice for the top was, of course, Max Summerfield. Although many straight guys would flinch from just seeing Max's huge thick manhood, Aaron managed to tame it pretty well and took it like a champ!
Max didn't have much mercy for Aaron's tight straight hole, and pounded it with wild abandon. But, as we said, it…
Click Here to Read This Entire Post...