by Ben Daniels (Admin) on Nov.17, 2014, under English Lads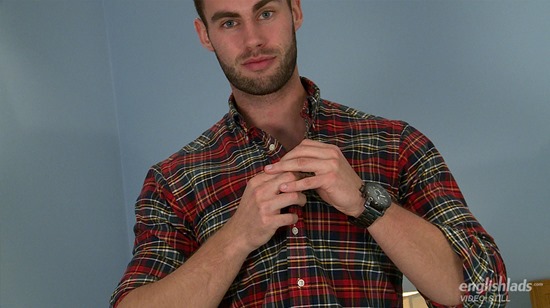 Sexy straight lad Tom paid us a visit once again – and we are always thrilled to have him on our site! This hairy and muscled dude seems to be only marginally aware of his good looks and he's certainly not conceited. He likes to show off knowing that other people might get off while watching him.
We brought our buddy Cameron to take care of Tom's back and other muscles, to give him a proper massage. Well, one…
Click Here to Read This Entire Post...